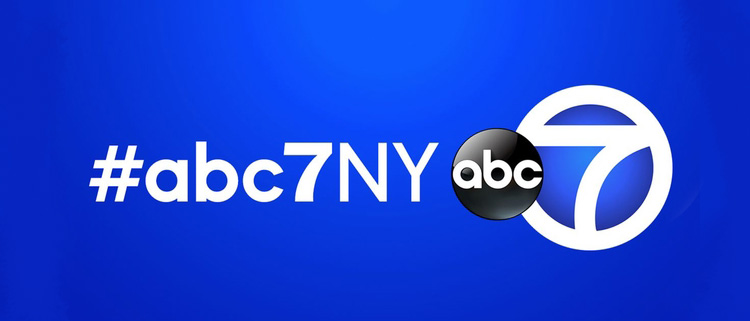 Getting Out and Staying Out (GOSO) founder featured on ABC7's Viewpoint to describe better ways of reducing prison recidivism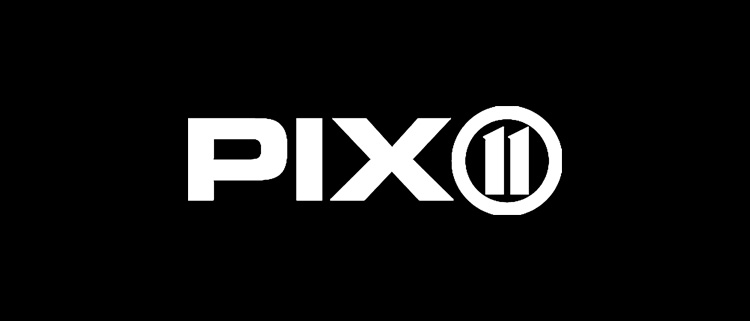 For the past few weeks, PIX11 has been focused on reform inside Riker's Island, looking at the violence and corruption plaguing the jail. Caught in the middle are inmates, many of whom want to turn their lives around once they get out. Yet, in so many cases, they simply do not know how and many end up back on a path of crime, back inside Rikers.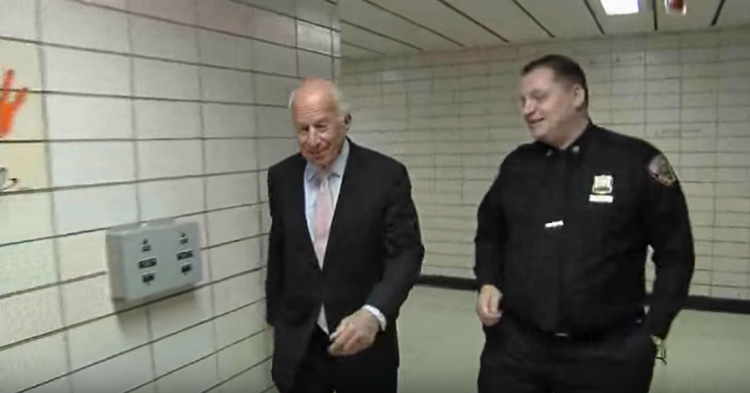 Civic Ventures, a national think tank awarded Mark Goldsmith, the President and Chief Executive Officer of Getting Out and Staying Out, the 2008 Purpose Prize.