Committed to preventing gun violence and building a culture of non-violence.
Stand Against Violence East Harlem (SAVE) is currently working in and around the Thomas Jefferson, James W. Johnson, and Robert F. Wagner NYCHA Housing Developments in East Harlem.
SAVE's work is guided by the principles of Cure Violence, a strategy that leverages the experiences of members of the community to do outreach, including people who have been directly affected by gun violence and "violence interrupters," young people who have formerly engaged in high-risk activities who act as credible messengers of an anti-violence message in order to prevent and reduce youth violence. Having turned their lives around, they are now engaging high risk individuals who are most likely to be involved in gun violence. SAVE outreach workers and violence interrupters are trained to mediate conflicts on the street and work to deescalate disputes before crisis or violence erupt.
SAVE additionally connects at-risk individuals to extensive networks that provide job training, employment opportunities, mental health services, and legal services that lead to long term violence reduction in East Harlem.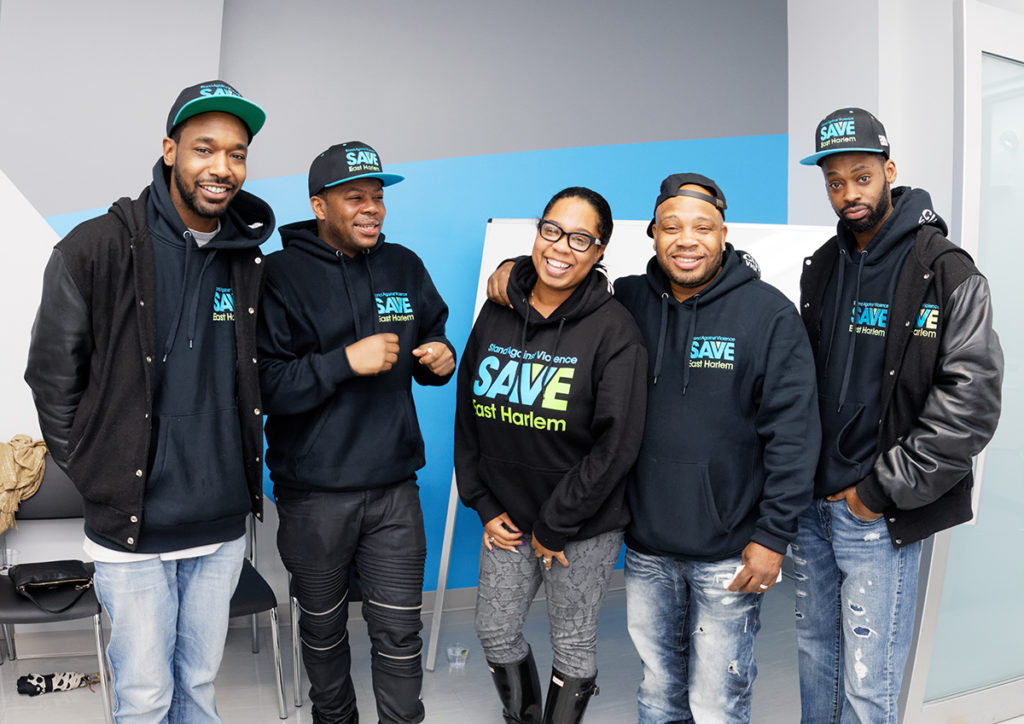 SAVE IN THE COMMUNITY
From our 2019 "Hoops Against Violence" event (click here).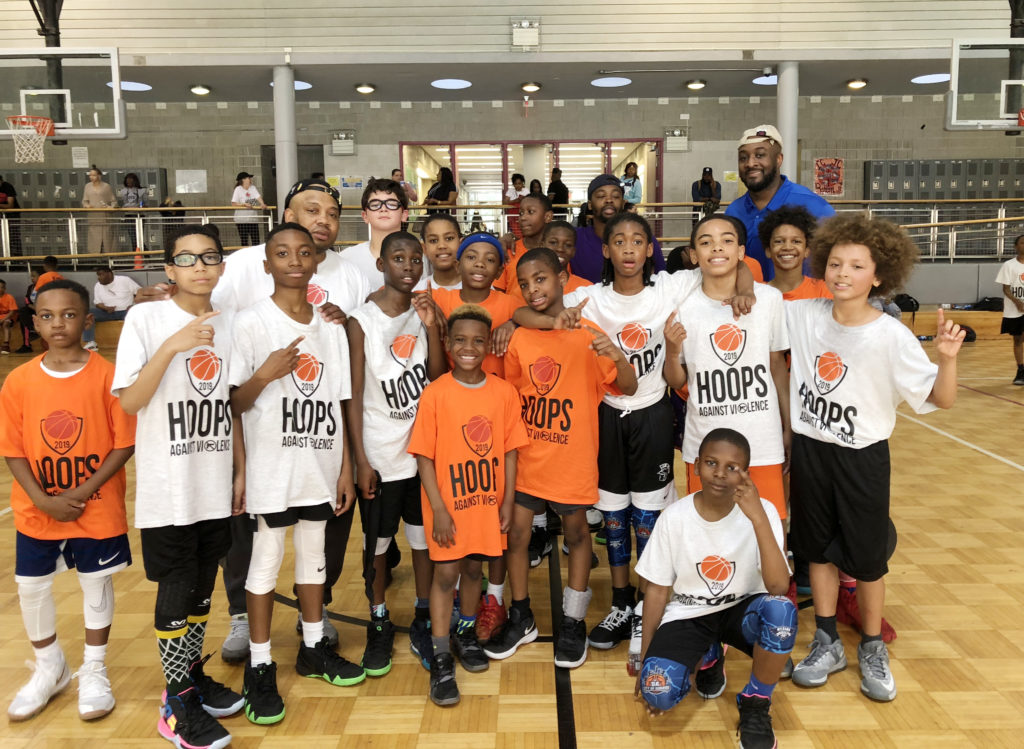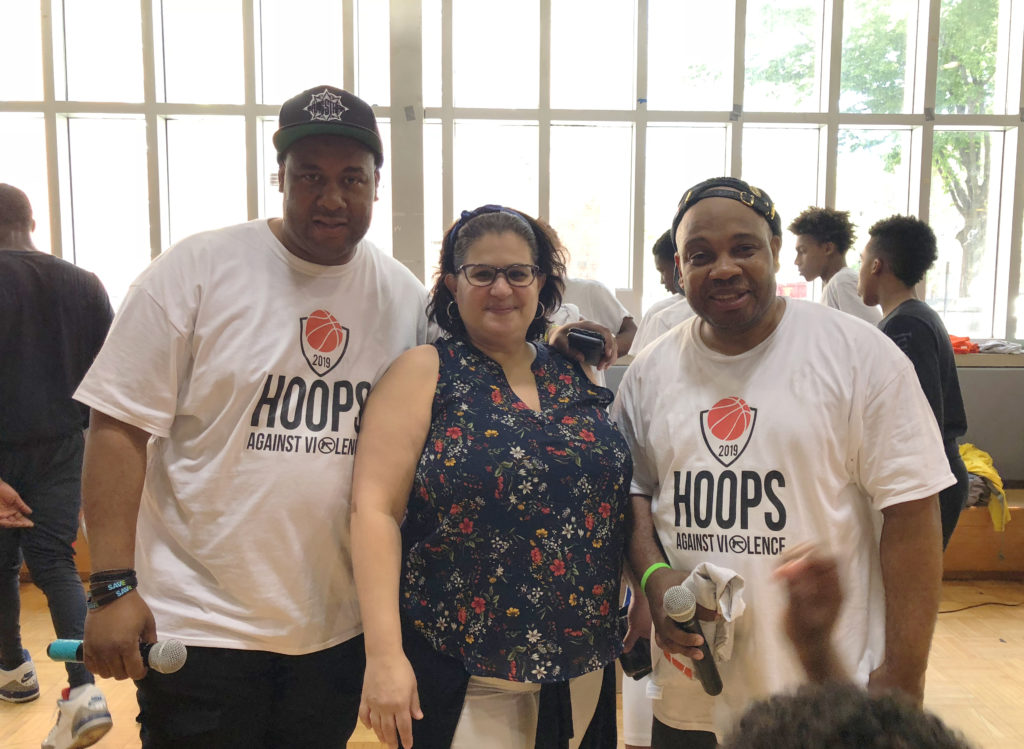 Prevent retaliation
Mediate conflicts
Keep conflicts "cool"
Assess highest risk
Change behaviors
Provide treatment
Respond to shootings
Organize community
Spread positive norms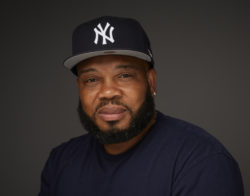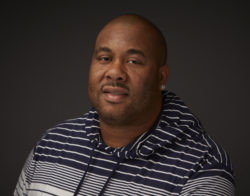 Javon Alexander
Wagner Program Manager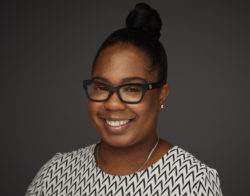 Nicole Myers-Hudgins
Program Manager, Jefferson and Johnson Sites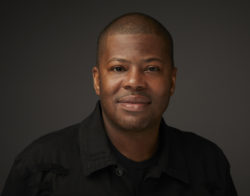 James "Pat" Grace
Field Supervisor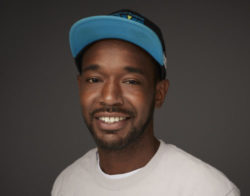 Brandon Chisolm
Violence Interrupter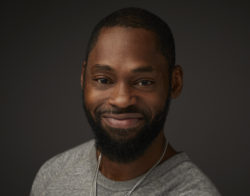 Jedidiah Jimoh
Violence Interrupter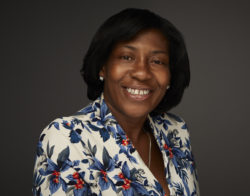 LaTonya Ray
Community Coordinator