GOSO is always looking for passionate and energetic volunteers who provide invaluable services to complement the work of our staff. From assisting participants with resumes and interview skills, tutoring, data entry, community service projects, and more — there are many ways to be involved.
We are also proud to host corporate volunteer days if your company or group is interested in a larger activity. If you have time, empathy and skills to share, please join us in our efforts. Learn more about our volunteer program below.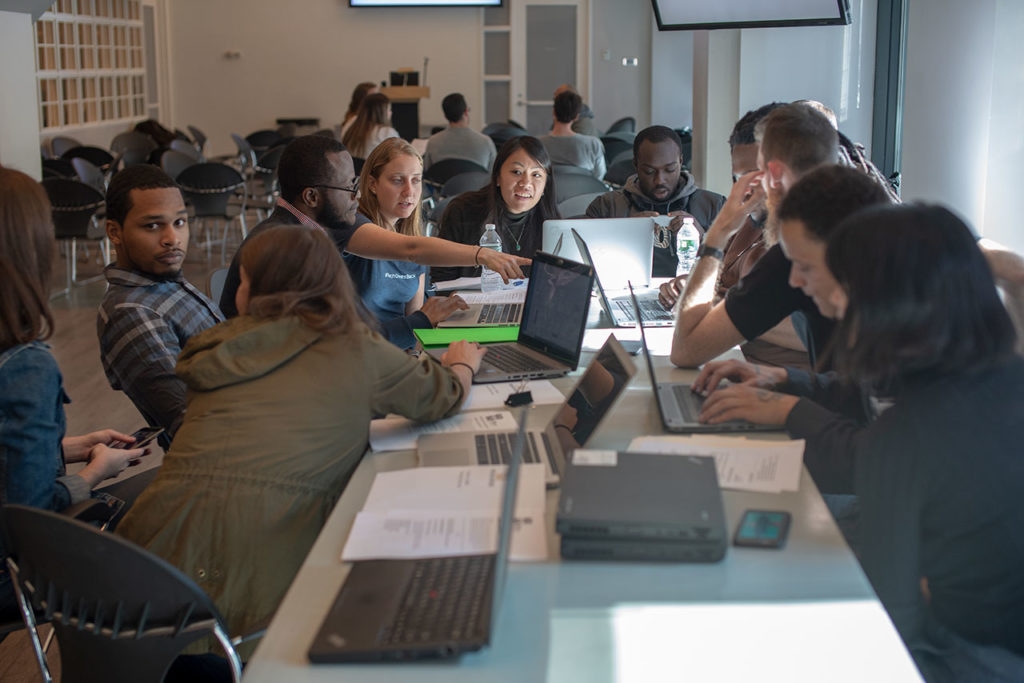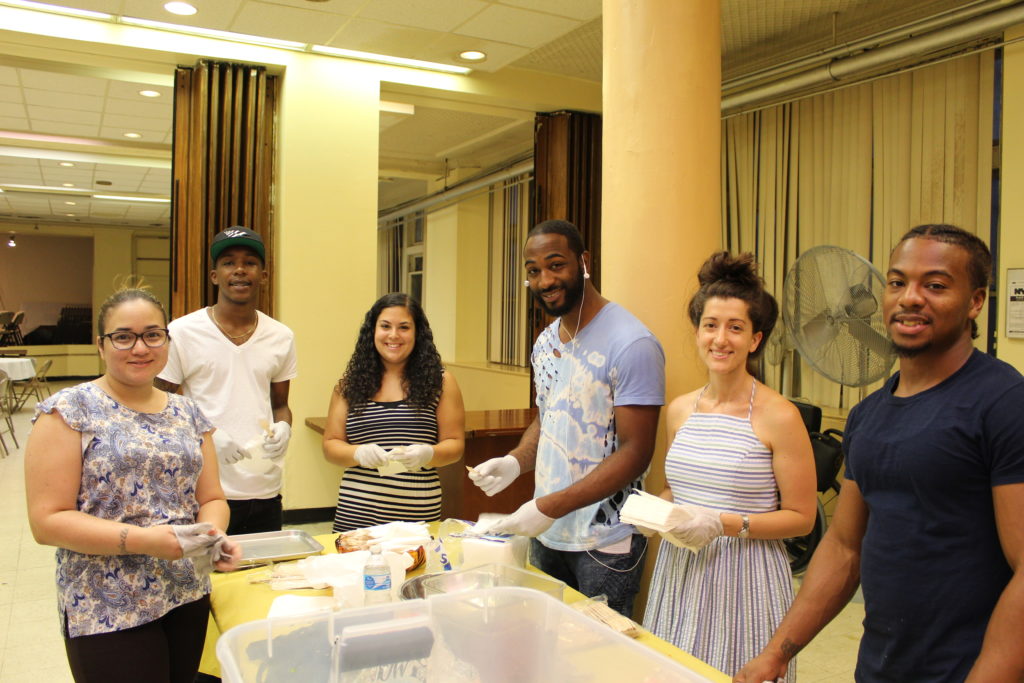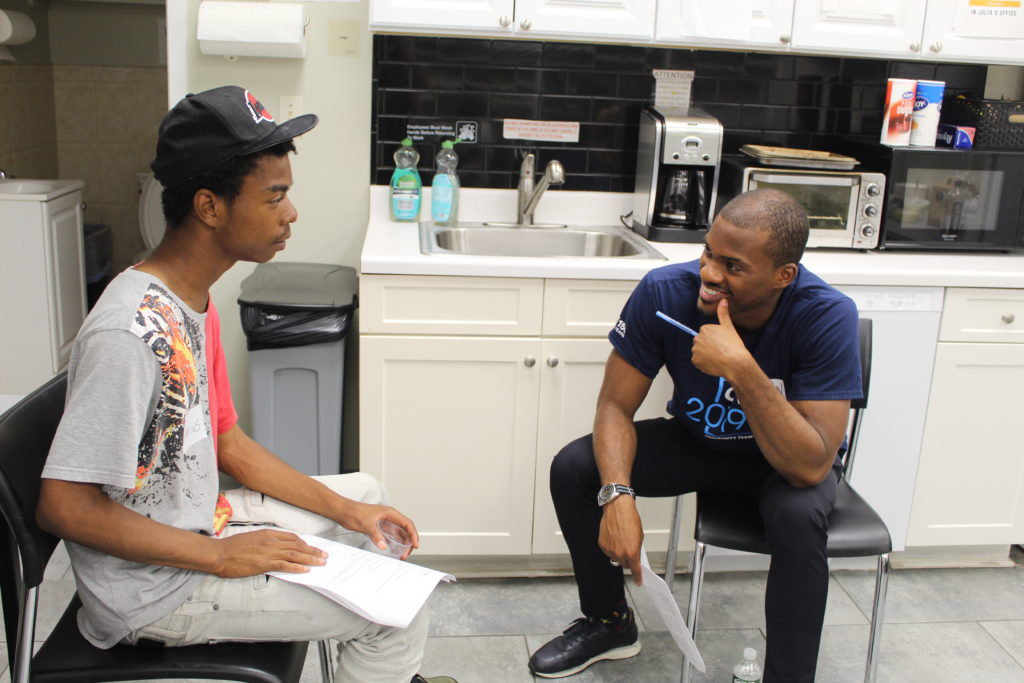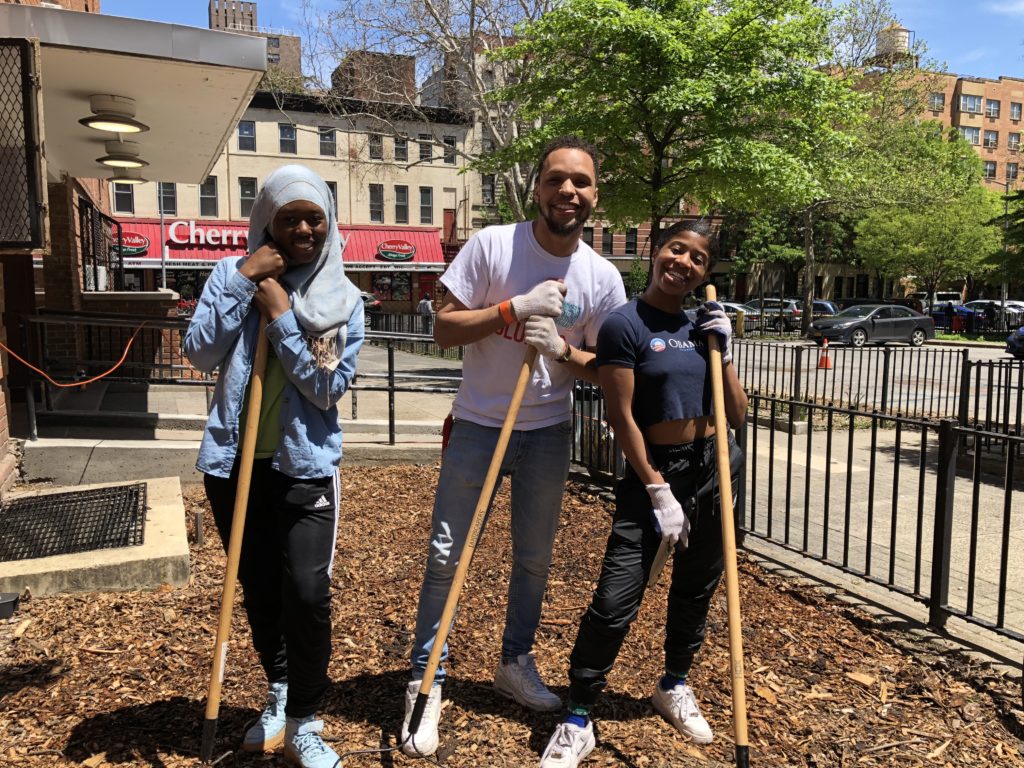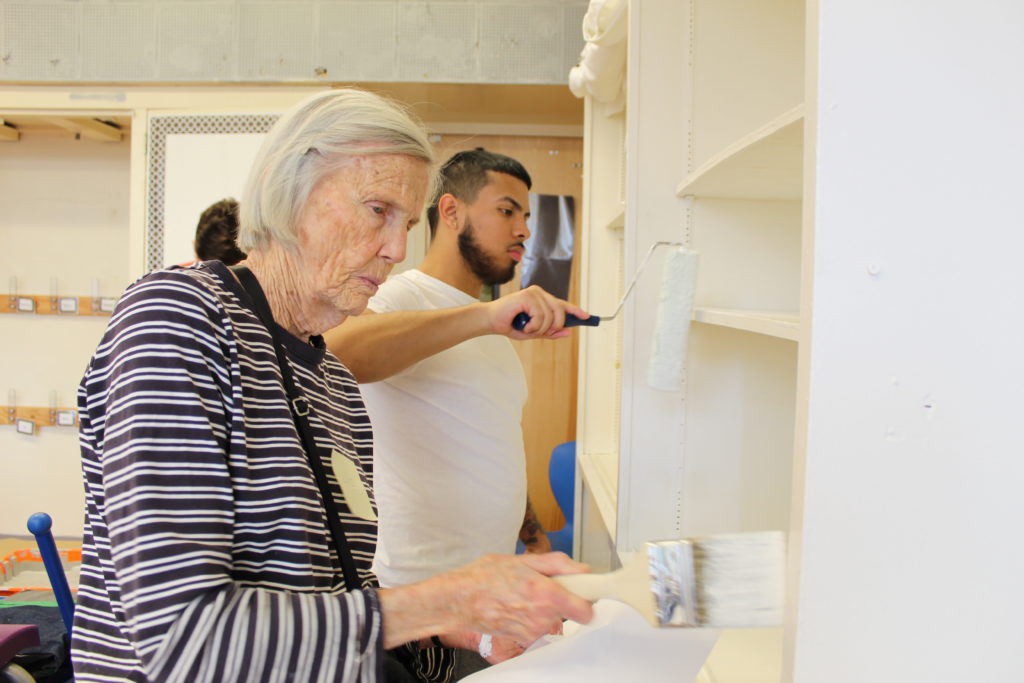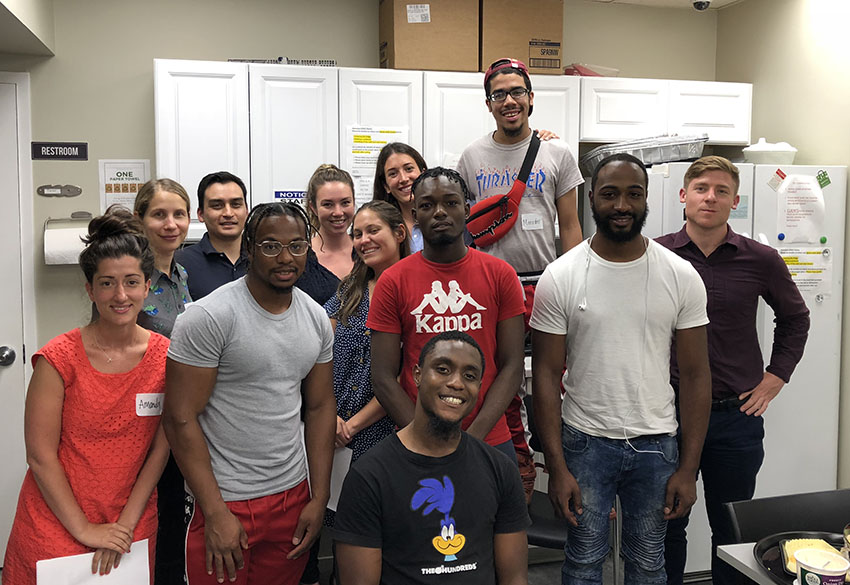 If you're interested in getting involved as an individual or corporate volunteer, we'd love to hear from you.
Please note that our volunteer opportunities do require commitment and consistency. Take a look at our current options below to see which activities might fit your skills and interests. Then, reach out to us via the email provided and a member of our team will be in touch and set you up with our orientation process. Opportunities change often, so please continue to check in here to stay up-to-date. When we are able, we plan to add back more in-person activities, but for the time being volunteering is virtual.
Current Volunteer Opportunities
/
Upstate Correspondence Program
GOSO works with hundreds of young men who are incarcerated in State and Federal Prison, many of whom write to us through our correspondence program. Consider becoming a correspondent, encouraging our participants to engage in employment and educational opportunities while staying connected with our program.
Purpose: To support our participants while they are incarcerated upstate with letters of encouragement and future talk around employment.
Value: Giving the participants the ability to reflect on their career interests and ask questions they might have about specific career paths before they come home.
Are you good at math? Or great at job interviews? Love mentoring young people interested in your line of work? Consider providing one-on-one tutoring or an informational interview to a GOSO participant. You will be matched with an interested participant based on topics about which you are knowledgeable. Some options include educational tutoring, resume review, job interview practice, developing an elevator pitch, career exploration, and soft skills training.
Purpose: To offer support for participants to become more confident and develop hard and soft skills.
Value: For participants to sharpen their professional skills to comfortably obtain and ace interviews, figure out their career interests, and gain knowledge for school.
GOSO's Community Book Club
Purpose: To develop a sense of community through shared love of books, and to explore literature that speaks to the breadth and depth of the human experience. To engage participants' intellectual and creative interests through discussion of different podcast episodes, and encourage self-expression and intellectual curiosity.
Value: At GOSO, we focus on the whole person and overall life skills. A love of reading and literature enriches our participants' lives. Lifelong learning can look different to different people. Podcasts, by virtue of the ubiquity and availability, are another medium participants can explore to discover new ideas and experiences.
Activism Task Force: Are you interested in change-making around social issues that affect all of us and our communities? Issues like criminal justice reform, police brutality, systemic racism, and gun violence? We are developing a task force to identify effective ways to address these issues, including hosting virtual voter registration drives, writing and calling legislators and others to demand action on these issues, and/or organizing a specific "Day of Action" for our community to take part.
Purpose: To mobilize around and spread awareness about important social justice issues.
Value: To actively engage in making change in partnership with GOSO participants.
Our Action Board is a leading group of NYC young professionals who work collaboratively with GOSO's staff, Board of Directors and our community to support our mission.
For more information, visit our Action Board page. To learn about applying to be a member, please email us at actionboard@gosonyc.org.
GOSO strives to build partnerships that create opportunities for our participants. Our Corporate Partnerships originated with volunteer days and have blossomed into meaningful experiences for participants as they develop their interests and skills for future educational and career paths.
Our Corporate Partners connect with our participants in a variety of ways: job skills workshops, team-building outings, engaging cultural excursions across New York City, and more. We especially enjoy the opportunity to visit the unique offices of our corporate partners, to give participants a taste of different work cultures and environments!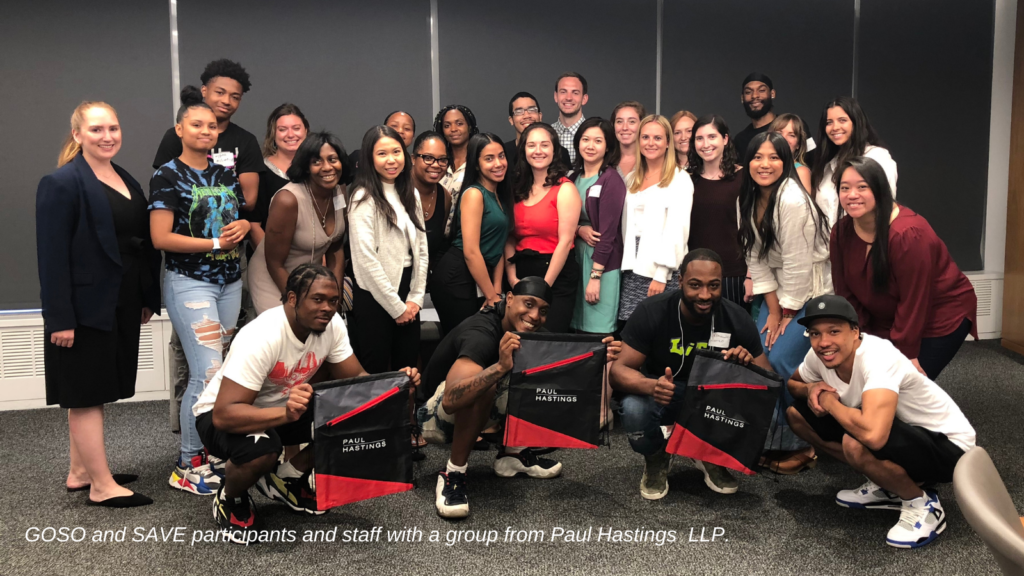 Join Our Network of Partners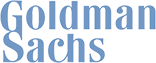 Check out some of the corporate volunteer events we've done: