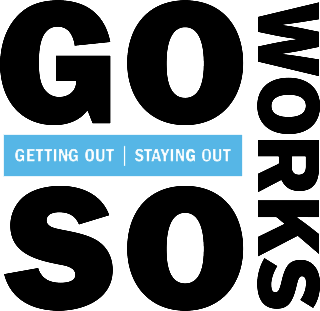 Meaningful employment is critical to the success of our young men.
/
Over the years GOSOWorks has established partnerships with a number of business and institutions that share our commitment to providing a second chance to young men who have been incarcerated. These partnerships benefit not only GOSOWorks Participants, but also their families and their communities. They also can greatly benefit our employer partners. We believe that because we prepare our young men well for the workplace, provide them with continued support after they are employed, and encourage them to continue to pursue their education and training, they become outstanding employees, ready to grow with the challenges of the job.
Not only are GOSOWorks' staffing solutions free, but our Internship-to-Employment (I2E) program can subsidize participants' employment for up to 240 hours, at zero cost to employers! Our current employer partners include restaurants and bakeries, like Ovenly, Dos Toros, and Nick & Sons Bakery; non-profits like CAMBA, CDSC, Hour Children, and The Horticultural Society of New York; and businesses like Intersection, ERH Contracting, and ABC Worldwide Stone.
GOSOWorks Employment Partners
/
Our sincerest thanks to the businesses displayed below for your incredible support of our guys, and your significant contributions to reducing recidivism in New York City.