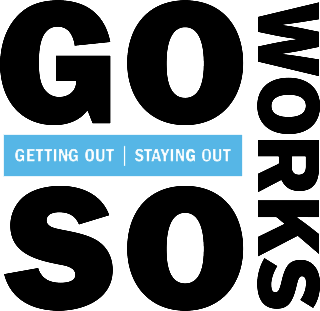 Meaningful employment is critical to the success of our participants.
/
GOSOWorks is a wage-subsidy program that connects GOSO participants to employment opportunities with local businesses around New York City. Utilizing funding from the City of New York, we screen, interview, and place participants who have completed the Two-Week Job Readiness Curriculum in internship-to-employment (I2E) opportunities. A GOSOWorks internship is often the first employment experience for many participants, and it helps them use and develop the personal and professional skills needed to succeed in life.
Our staffing solutions are available at no cost to employers for the first 240 hours of work, after which employers can hire our participants. We prepare participants well for the workplace, provide them with continued support after they are employed, and encourage them to continue to pursue education and training. With this support, they become outstanding employees, ready to grow with the challenges of the job. Current employer partners include restaurants and bakeries like P.S. Kitchen, Dos Toros, and Nick & Sons Bakery; non-profits like CAMBA, Concrete Safaris, and The Horticultural Society of New York; and businesses like Citistructures and Vamoose.
GOSOWorks Employment Partners
/
Our sincerest thanks to the businesses below, and our entire network of over 70 partners, for their incredible support of our participants and significant contributions to reducing recidivism in New York City.