PERCENT OF GOSO PARTICIPANTS STAY OUT OF PRISON OR JAIL
NEW JOB PLACEMENTS EVERY SINGLE YEAR
PERCENT ENGAGEMENT IN WORK AND SCHOOL
PERCENT OF PARTICIPANTS IN APPRENTICESHIP PROGRAM ATTAIN EMPLOYMENT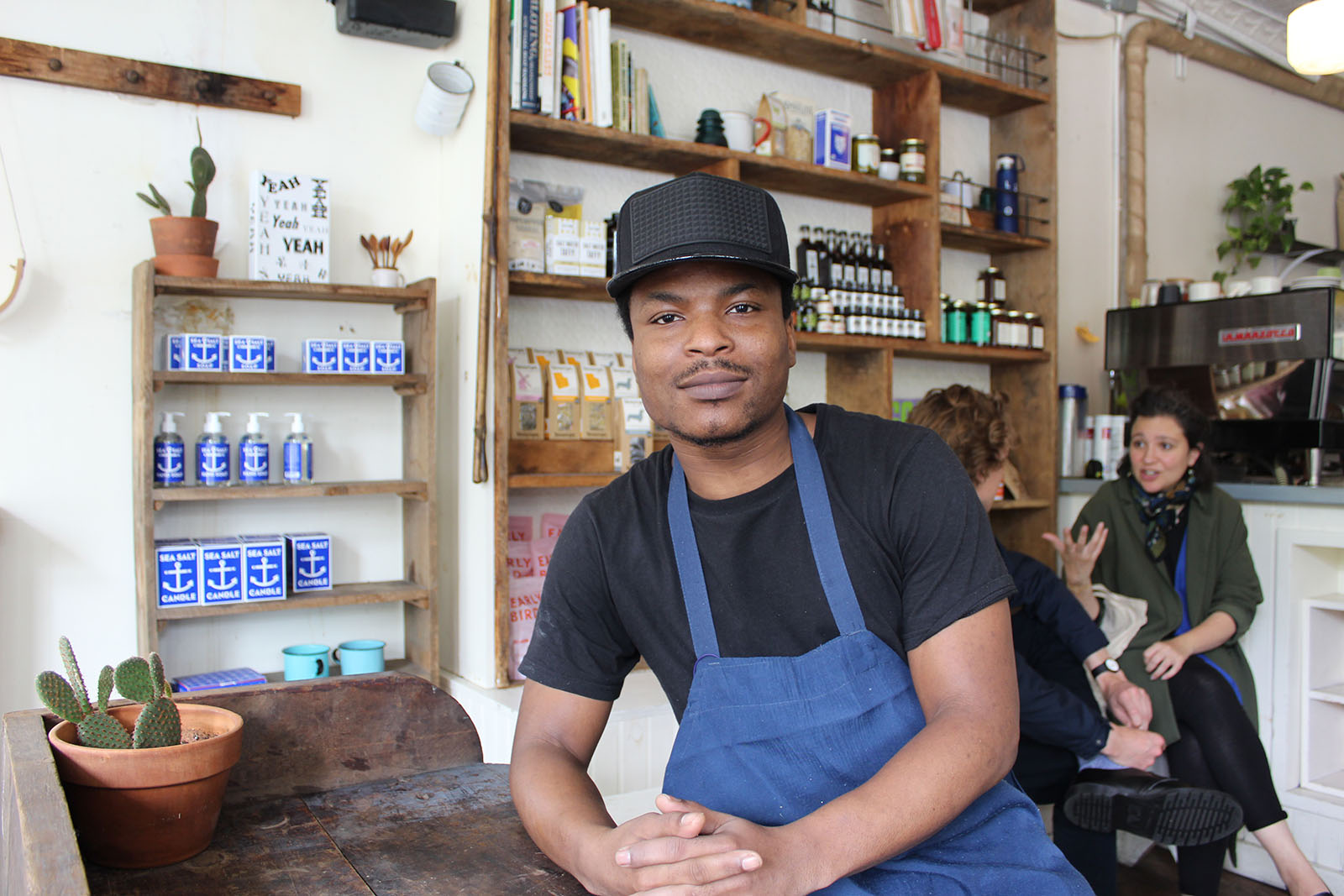 Reducing recidivism through Education, Employment, and Emotional Well-Being.
GOSO has established itself as one of the most effective reentry programs in the New York City area for 16 to 24 year-old, justice-involved men. Fewer than 15% of GOSO participants return to jail, as compared to a national average of 67% for their age group. For more than 16 years, we've proven that early intervention within the justice system, along with supportive counseling, educational support, vocational training, and workforce development reduces recidivism and helps our participants become contributing members of their communities.
Doing the work for justice transformation :

We are DIGNTY
Here's a special look back on a celebratory night that strengthened connections, commitments from our community, and secured financial support for GOSO's participants and our
"These are people we grew up with," said Omar Mims, a violence interrupter at SAVE Harlem. To try to prevent shootings before they happen, SAVE's
Kudos to Chelsea Kraimer, who is among the young professionals recently honored by City and State NY as a 2021 Nonprofit 40 Under 40 Rising Star! Chelsea is
Over the last decade the word empathy has become almost annoyingly ubiquitous. There are reasons for that: when a word with important meaning resonates with
Our GOSO Justice Transformer of the Month series continues, recognizing individuals from our community who are working to create a more equitable and vibrant world.
Empathy in the Season of Thanksgiving — from Dr. Jocelynne Rainey, GOSO President & CEO This month is just getting started, and already we have
Sign up for our newsletter!/
CALL US
T: 212.831.5020 | F: 212.996.0436
ADDRESS
201A East 124th Street, New York, NY 10035
EMAIL US
Info@gosonyc.org