PERCENT OF GOSO PARTICIPANTS STAY OUT OF PRISON OR JAIL
NEW JOB PLACEMENTS EVERY SINGLE YEAR
PERCENT ENGAGEMENT IN WORK AND SCHOOL
PERCENT OF PARTICIPANTS IN APPRENTICESHIP PROGRAM ATTAIN EMPLOYMENT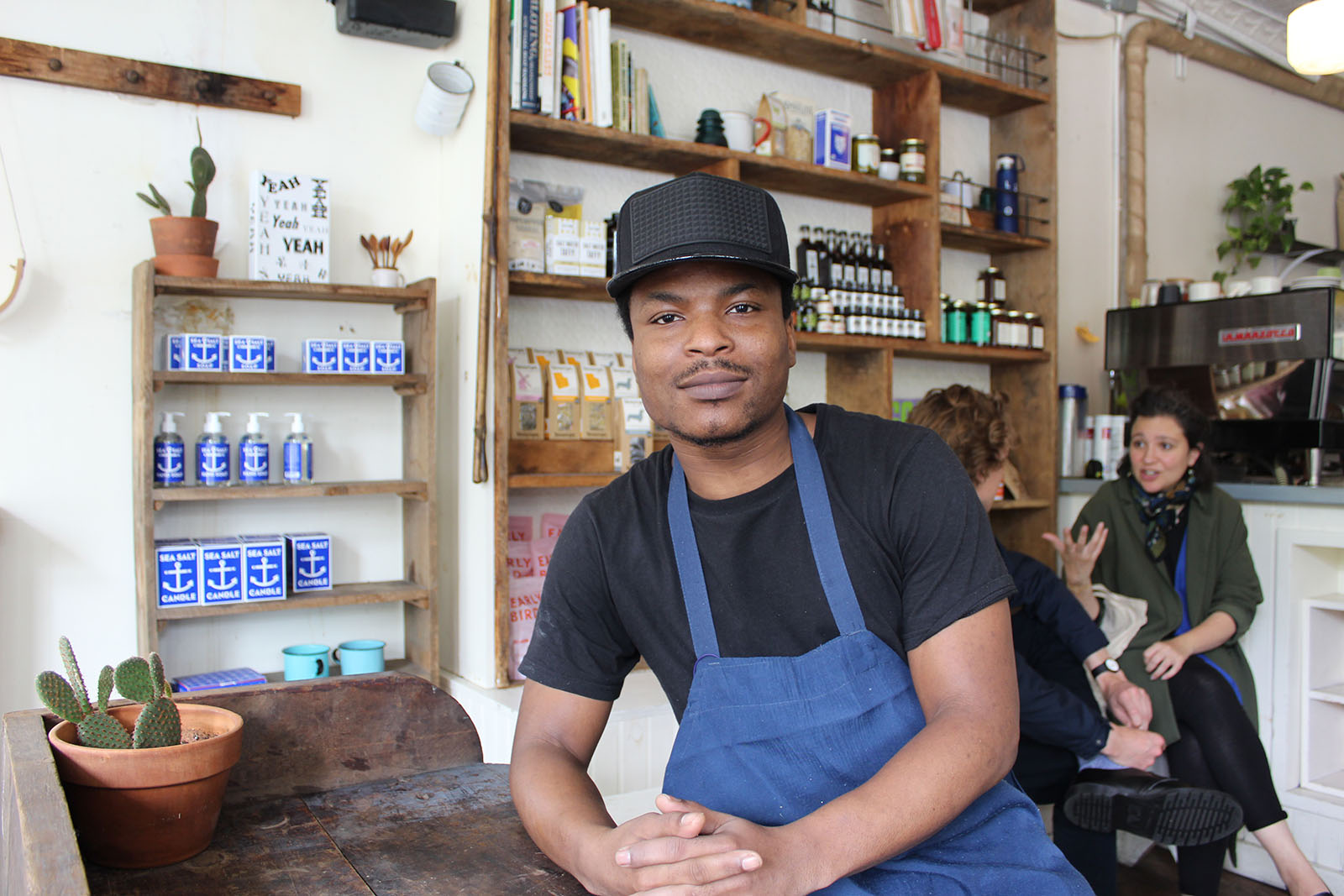 Reducing recidivism through Education, Employment, and Emotional Well-Being.
GOSO has established itself as one of the most effective reentry programs in the New York City area for 16 to 24 year-old, justice-involved men. Fewer than 15% of GOSO participants return to jail, as compared to a national average of 67% for their age group. For more than 16 years, we've proven that early intervention within the justice system, along with supportive counseling, educational support, vocational training, and workforce development reduces recidivism and helps our participants become contributing members of their communities.
SPOTLIGHT:

One-on-One with Dr. Jocelynne Rainey: Discussing Art in the Age of Mass Incarceration with Dr. Nicole R. Fleetwood
Op-Ed | From 'The Box' to the block: for formerly-incarcerated men, housing is key to a stable future by Dr. Jocelynne Rainey, President & CEO,
The violent insurrection that struck at the heart of our democracy today was a culmination of harmful, racist rhetoric and actions that have been tolerated for too long and evidence of a justice system that denies true justice.
We are thrilled to announce GOSO President & CEO, Dr. Jocelynne Rainey, has joined the elite roster of Crain's 2021 New York's Notable Black Leaders
Our monthly GOSO Justice Transformer series continues, which will recognize individuals from our community who are working to create a more equitable and vibrant world.
Black History is more than just a month and we all must work towards change every day — A February Message from Dr. Jocelynne
An Important Message on COVID-19 in Communities of Color, from GOSO President & CEO, Dr. Jocelynne Rainey We have all seen that the impact
Sign up for our newsletter!/
CALL US
T: 212.831.5020 | F: 212.996.0436
ADDRESS
75 East 116th St.
New York, NY 10029
EMAIL US
Info@gosonyc.org