PERCENT OF GOSO PARTICIPANTS STAY OUT OF PRISON OR JAIL
NEW JOB PLACEMENTS EVERY SINGLE YEAR
PERCENT ENGAGEMENT IN WORK AND SCHOOL
PERCENT OF PARTICIPANTS IN APPRENTICESHIP PROGRAM ATTAIN EMPLOYMENT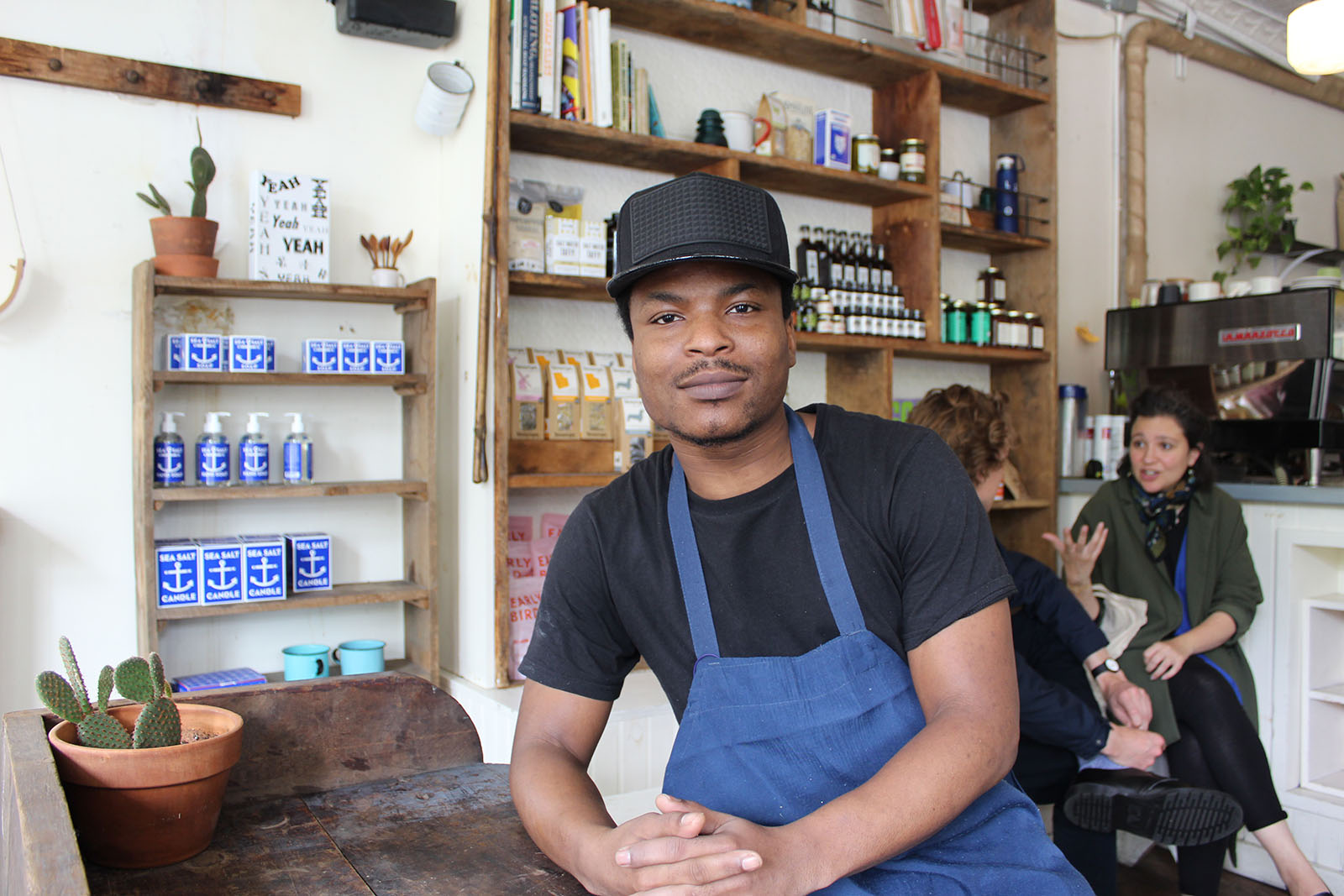 Reducing recidivism through Education, Employment, and Emotional Well-Being.
GOSO has established itself as one of the most effective reentry programs in the New York City area for 16 to 24 year-old, justice-involved men. Fewer than 15% of GOSO participants return to jail, as compared to a national average of 67% for their age group. For more than 16 years, we've proven that early intervention within the justice system, along with supportive counseling, educational support, vocational training, and workforce development reduces recidivism and helps our participants become contributing members of their communities.
SPOTLIGHT:

One-on-One with Dr. Jocelynne Rainey discussing "THE POVERTY TRAP: Race, Inequality and Incarceration," with Dr. Nicole Mason
Supporting Children with Incarcerated Parents — April Message from Dr. Jocelynne Rainey, GOSO President & CEO During our recent forum with New York City
​​​​​​Our GOSO Justice Transformer of the Month series continues, recognizing individuals from our community who are working to create a more equitable and vibrant world.
Criminal Justice Month is still underway, and we ask that you join GOSO and our co-sponsors for an important conversation with New York City mayoral
This is the third week of Criminal Justice Month and here's a tragic fact: In the U.S., boys born into poverty are 20x more likely
We are now in the second week of Criminal Justice Awareness Month. Among the many conversations we're having, one question that consistently comes up is,
Criminal Justice Month is well underway, and we believe this is a time to amplify our voice around the issues and strategic ways to partner
Sign up for our newsletter!/
CALL US
T: 212.831.5020 | F: 212.996.0436
ADDRESS
75 East 116th St.
New York, NY 10029
EMAIL US
Info@gosonyc.org