PERCENT OF GOSO PARTICIPANTS STAY OUT OF PRISON OR JAIL
NEW JOB PLACEMENTS EVERY SINGLE YEAR
PERCENT ENGAGEMENT IN WORK AND SCHOOL
PERCENT OF PARTICIPANTS IN APPRENTICESHIP PROGRAM ATTAIN EMPLOYMENT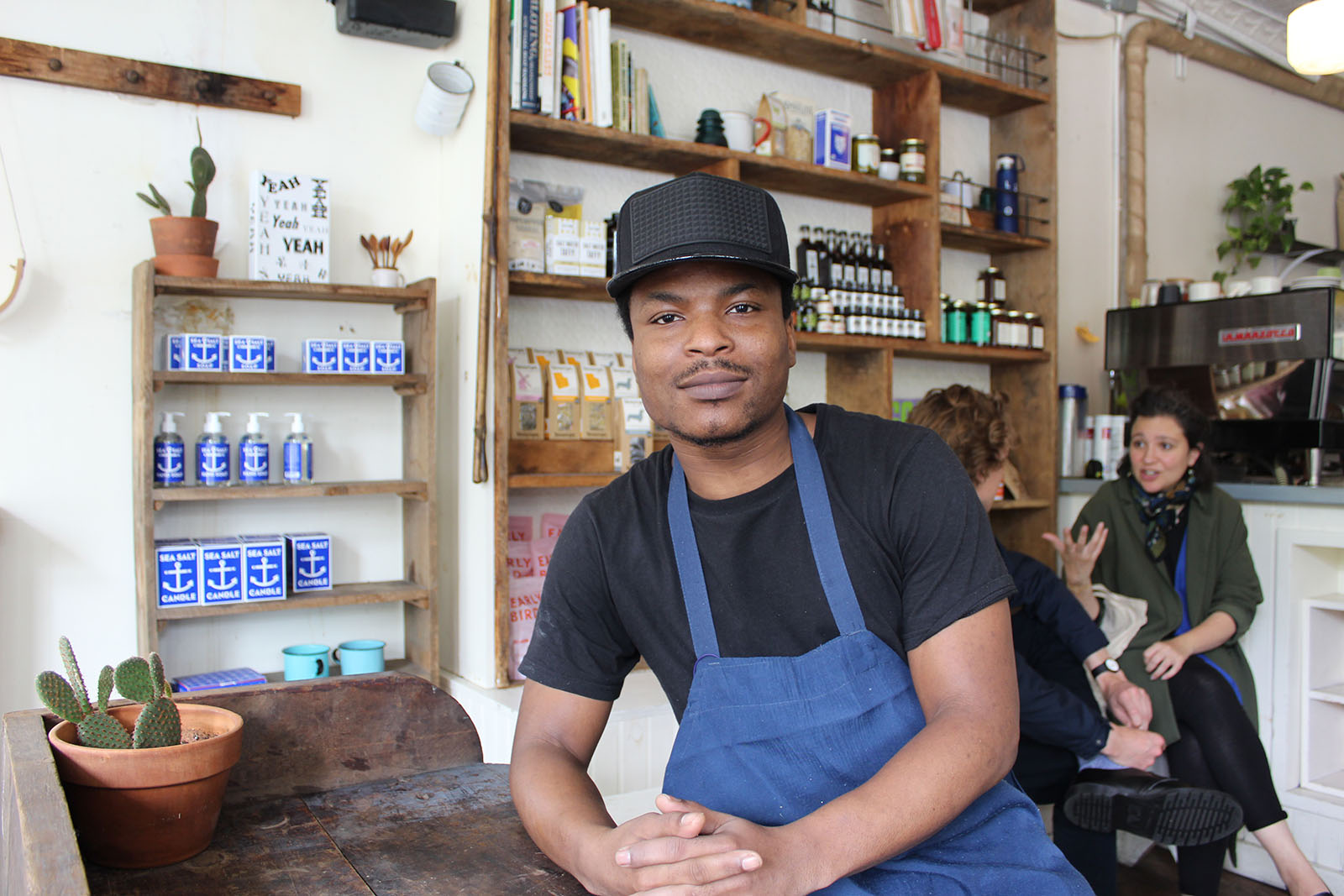 Reducing recidivism through Education, Employment, and Emotional Well-Being.
GOSO has established itself as one of the most effective reentry programs in the New York City area for 16 to 24 year-old, justice-involved men. Fewer than 15% of GOSO participants return to jail, as compared to a national average of 67% for their age group. For more than 16 years, we've proven that early intervention within the justice system, along with supportive counseling, educational support, vocational training, and workforce development reduces recidivism and helps our participants become contributing members of their communities.
The temperature in New York City is dropping very quickly, so GOSO has launched our 2nd annual Make-a-Gift Campaign to raise funds for coats, hats, and gloves for participants. Give the gift of warmth this holiday season, and use the link in our bio to donate today.
Today GOSO is celebrating the newly-passed "Clean Slate Act." Signed into law this morning by Governor Kathy Hochul, the law seals the convictions of people who complete their sentences and remain out of trouble for a set period — three years for misdemeanors, eight for eligible felonies.
To ensure that all of our participants have the items they need to stay warm this holiday season, GOSO has relaunched our Make-a-Gift Campaign. Please consider adding a gift to GOSO to your shopping list and donate now. 
CALL US
T: 212.831.5020 | F: 212.996.0436
ADDRESS
201A East 124th Street, New York, NY 10035
EMAIL US
Info@gosonyc.org