PERCENT OF GOSO PARTICIPANTS STAY OUT OF PRISON OR JAIL
NEW JOB PLACEMENTS EVERY SINGLE YEAR
PERCENT ENGAGEMENT IN WORK AND SCHOOL
PERCENT OF PARTICIPANTS IN APPRENTICESHIP PROGRAM ATTAIN EMPLOYMENT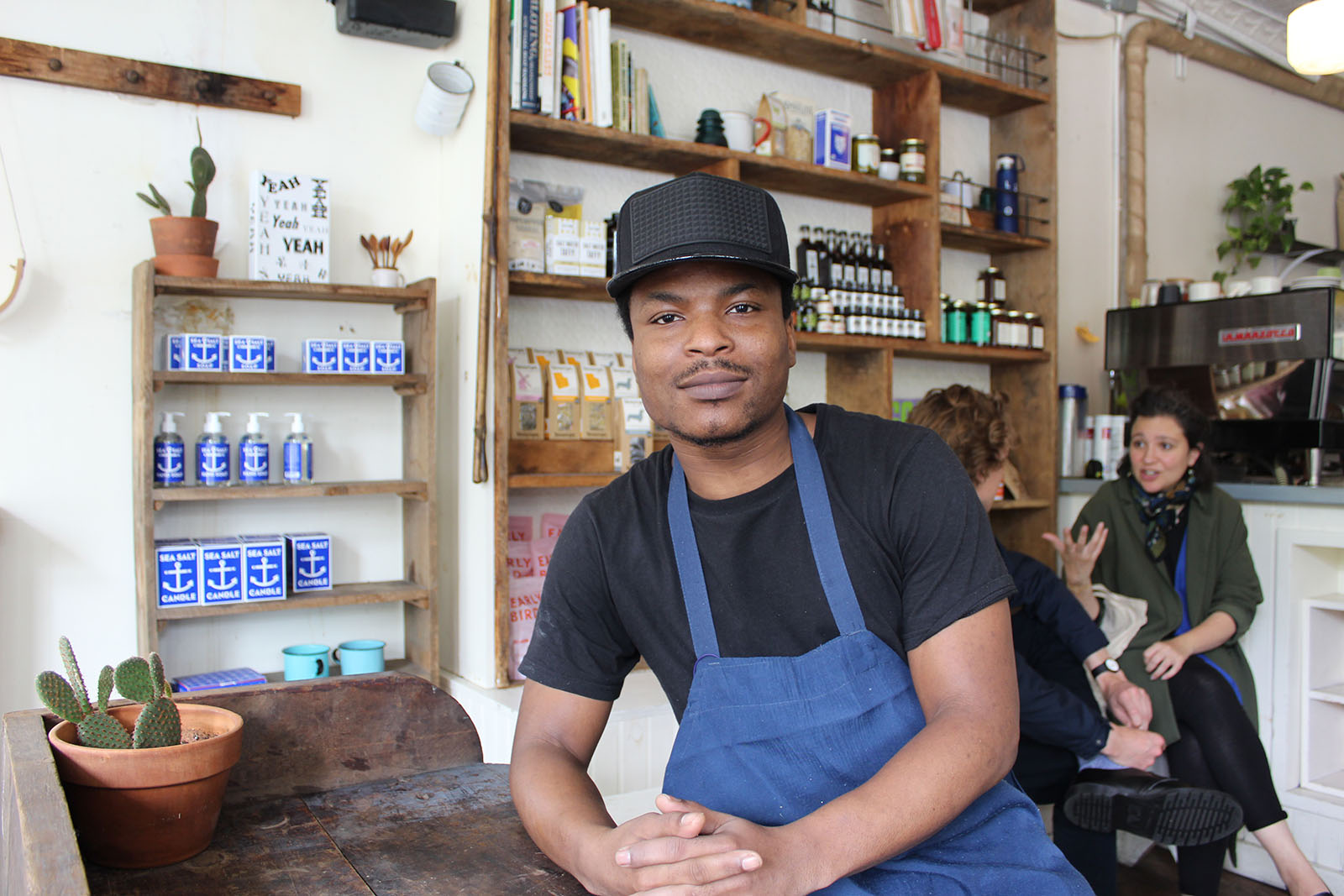 Reducing recidivism through Education, Employment, and Emotional Well-Being.
GOSO has established itself as one of the most effective reentry programs in the New York City area for 16 to 24 year-old, justice-involved men. Fewer than 15% of GOSO participants return to jail, as compared to a national average of 67% for their age group. For more than 16 years, we've proven that early intervention within the justice system, along with supportive counseling, educational support, vocational training, and workforce development reduces recidivism and helps our participants become contributing members of their communities.
SPOTLIGHT:

Meet the Movement Virtual Event 2020
The events of this year have left Americans utterly shell shocked. More than 160,000 people across the country have lost their lives to the nightmare known as covid-19. Meanwhile, and long-simmering frustrations over racial inequality have spilled into the streets.
Eight months in and 2020 has proven to be a revealing year. Across New York City and the country, people are banding together in more important ways than ever before.
GOSO's response to the COVID-19 pandemic was swift — it had to be, our participants needed us more than ever as a reliable support system.
Sign up for our newsletter!/
CALL US
T: 212.831.5020 | F: 212.996.0436
ADDRESS
75 East 116th St.
New York, NY 10029
EMAIL US
Info@gosonyc.org