PERCENT OF GOSO PARTICIPANTS STAY OUT OF PRISON OR JAIL
NEW JOB PLACEMENTS EVERY SINGLE YEAR
PERCENT ENGAGEMENT IN WORK AND SCHOOL
PERCENT OF PARTICIPANTS IN APPRENTICESHIP PROGRAM ATTAIN EMPLOYMENT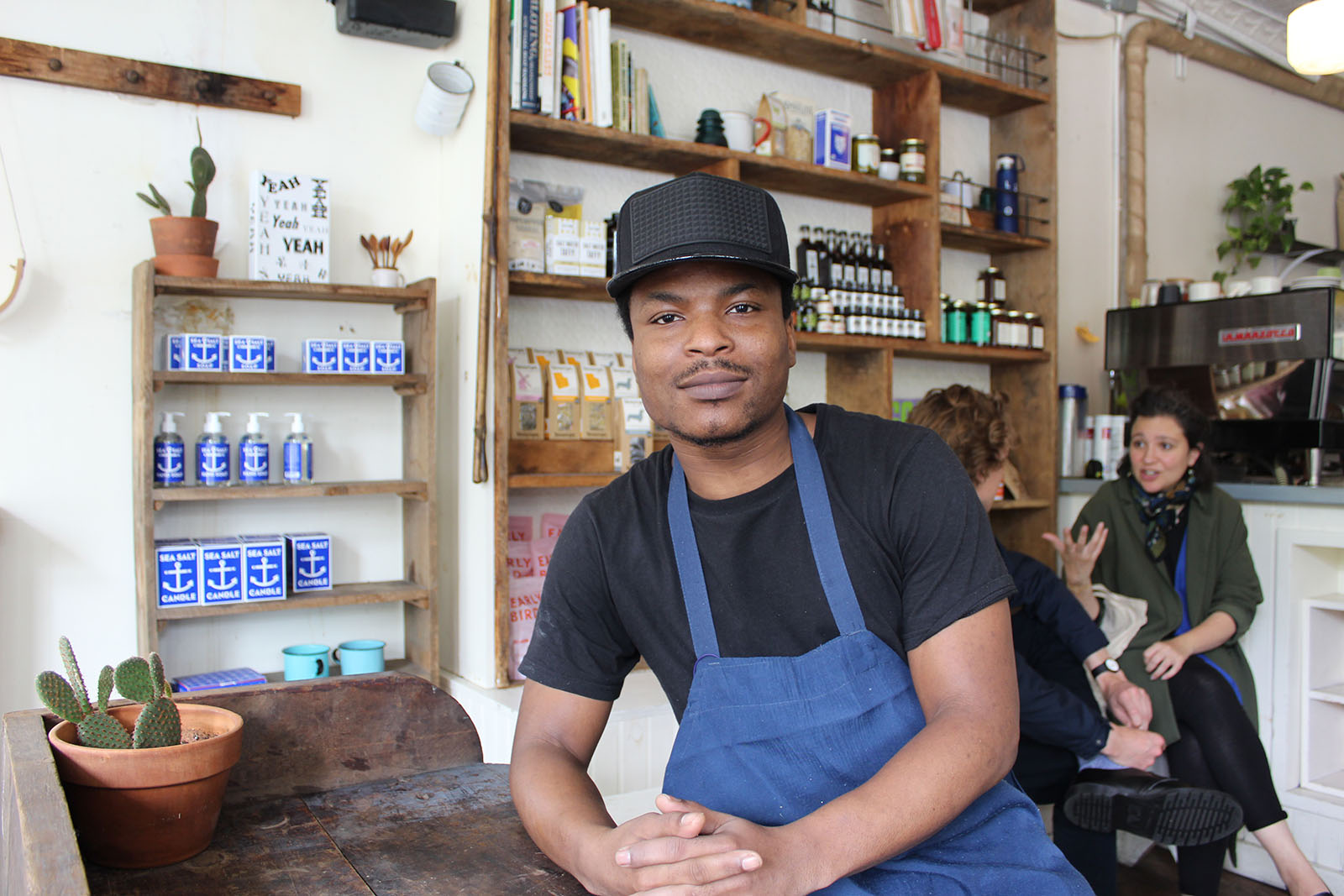 Reducing recidivism through Education, Employment, and Emotional Well-Being.
GOSO has established itself as one of the most effective reentry programs in the New York City area for 16 to 24 year-old, justice-involved men. Fewer than 15% of GOSO participants return to jail, as compared to a national average of 67% for their age group. For more than 16 years, we've proven that early intervention within the justice system, along with supportive counseling, educational support, vocational training, and workforce development reduces recidivism and helps our participants become contributing members of their communities.
This is a victory 30 years in the making.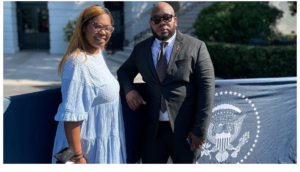 GOSO's Chief Advocacy Officer Omar Jackson and Director of Programs Nicole Myers, both of the Stand Against Violence East Harlem (SAVE) Team, were invited to join others dedicated to violence prevention, as well as elected officials, to the White House in commemoration of President Biden's signing of the Bipartisan Safer Communities Act.
The event, held on the South Lawn of the White House, included survivors and families of recent mass shootings in the United States, and was a poignant reminder of the tragedy of gun violence in our nation. The devastation brought by gun violence does not discriminate, and at every level of government, the attendees all agreed that our leaders must act.
The Bipartisan Safer Communities Act, represents the first significant federal gun reform in decades, and Vice President Kamala Harris noted was "long overdue." Signed into law in late June, the bill provides a host of responses to the ongoing crisis of gun violence. From strengthening background checks and red flag laws, to providing mental health and school-based supports, it is a critical first step in finally addressing a deadly crisis.
Michelle Pryce-Screen Promoted to Executive Director & Chief Program Officer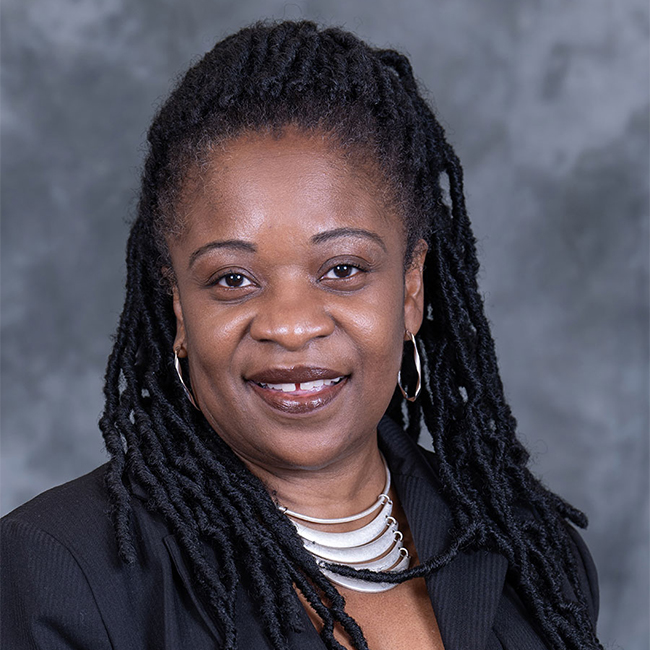 Getting Out and Staying Out (GOSO) is proud to announce that Michelle Pryce-Screen has been promoted to Executive Director & Chief Program Officer, and will continue to report to Vikki Pryor, President and CEO.
This appointment serves to reinforce GOSO's focus on participants and the community, putting education, employment, and emotional wellbeing at the center of all we do. Michelle's expanded role will allow her to leverage her 25 years professional experience and organizational success to help lead GOSO's overall strategy, policy, and decision-making planning and implementation.
Please join us in congratulating Michelle and in wishing her continued success!
Vikki Pryor: GOSO has made great headway and, since our inception nearly 20 years ago, we have helped over 15,000 at-risk or legal system-involved individuals. Our participants face obstacles in most aspects of their lives, including the deep stigma that makes it difficult for them to plan for the future and achieve stability.
On April 20, 2023, more than 250 guests gathered at the iconic New-York Historical Society to honor GOSO community champions and celebrate our participants – their strength and determination to change their lives despite all obstacles.
On April 20, GOSO will host its annual Gala at the New-York Historical Society in Manhattan and you can be a part of it – wherever you are that night, and even if you don't like big parties.
CALL US
T: 212.831.5020 | F: 212.996.0436
ADDRESS
201A East 124th Street, New York, NY 10035
EMAIL US
Info@gosonyc.org