PERCENT OF GOSO PARTICIPANTS STAY OUT OF PRISON OR JAIL
NEW JOB PLACEMENTS EVERY SINGLE YEAR
PERCENT ENGAGEMENT IN WORK AND SCHOOL
PERCENT OF PARTICIPANTS IN APPRENTICESHIP PROGRAM ATTAIN EMPLOYMENT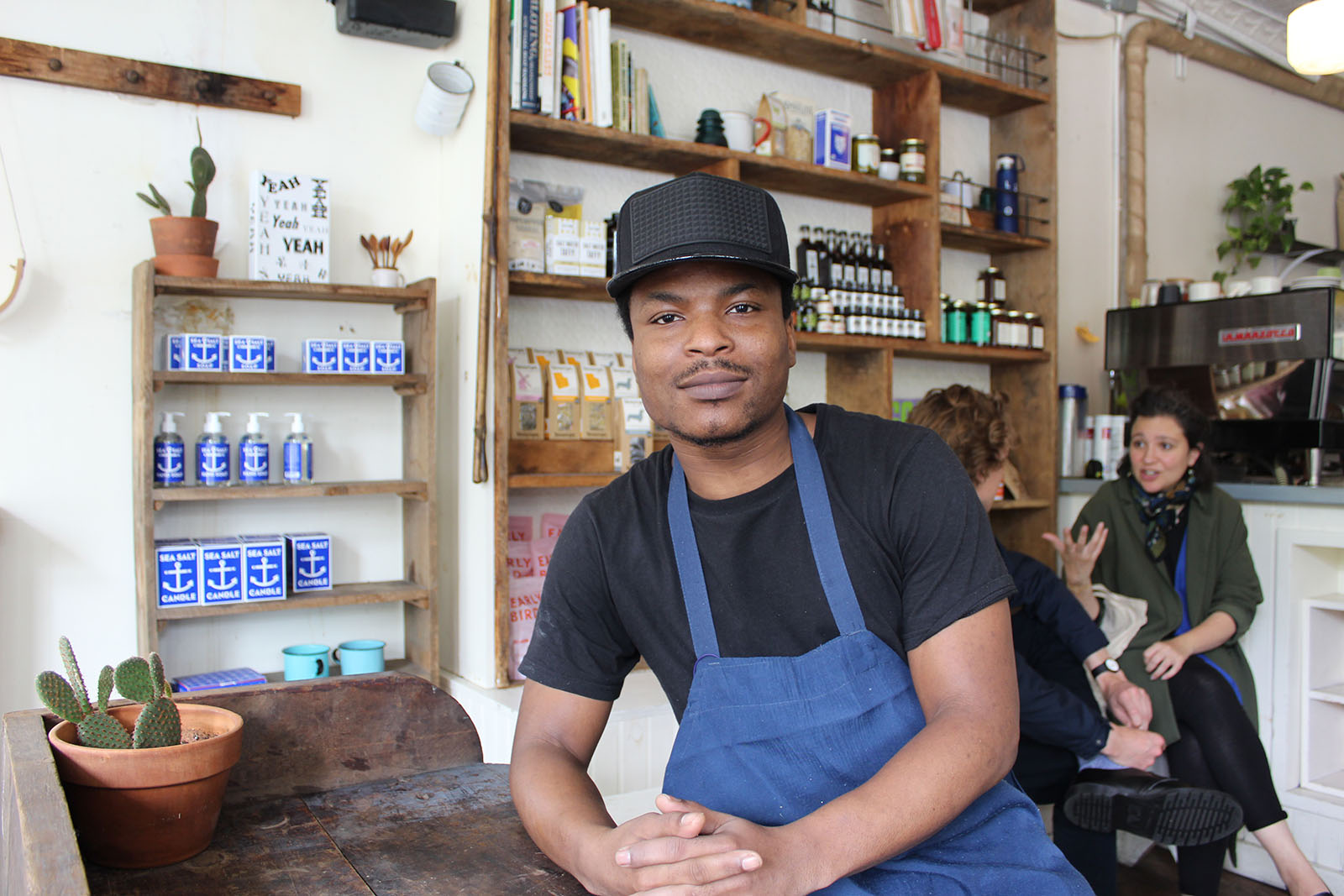 Reducing recidivism through Education, Employment, and Emotional Well-Being.
GOSO has established itself as one of the most effective reentry programs in the New York City area for 16 to 24 year-old, justice-involved men. Fewer than 15% of GOSO participants return to jail, as compared to a national average of 67% for their age group. For more than 16 years, we've proven that early intervention within the justice system, along with supportive counseling, educational support, vocational training, and workforce development reduces recidivism and helps our participants become contributing members of their communities.
Doing the work for justice transformation:

We are DIGNITY
Youth development professional William Blair has joined GOSO as our Director of Education and Employment. He will work to expand our workforce development programming to provide even more job readiness training, create more permanent job opportunities and help to enhance the overall prospects of our participants to find good careers and fulfilling lives.
We want to spotlight Terry who joined GOSO back in 2019. After a paid internship he was hired on the spot for a permanent position
GOSO is able to reach hundreds of justice-involved young men each year because we have a strong team of dedicated and passionate individuals who show
Sign up for our newsletter!/
CALL US
T: 212.831.5020 | F: 212.996.0436
ADDRESS
201A East 124th Street, New York, NY 10035
EMAIL US
Info@gosonyc.org