PERCENT OF GOSO PARTICIPANTS STAY OUT OF PRISON OR JAIL
NEW JOB PLACEMENTS EVERY SINGLE YEAR
PERCENT ENGAGEMENT IN WORK AND SCHOOL
PERCENT OF PARTICIPANTS IN APPRENTICESHIP PROGRAM ATTAIN EMPLOYMENT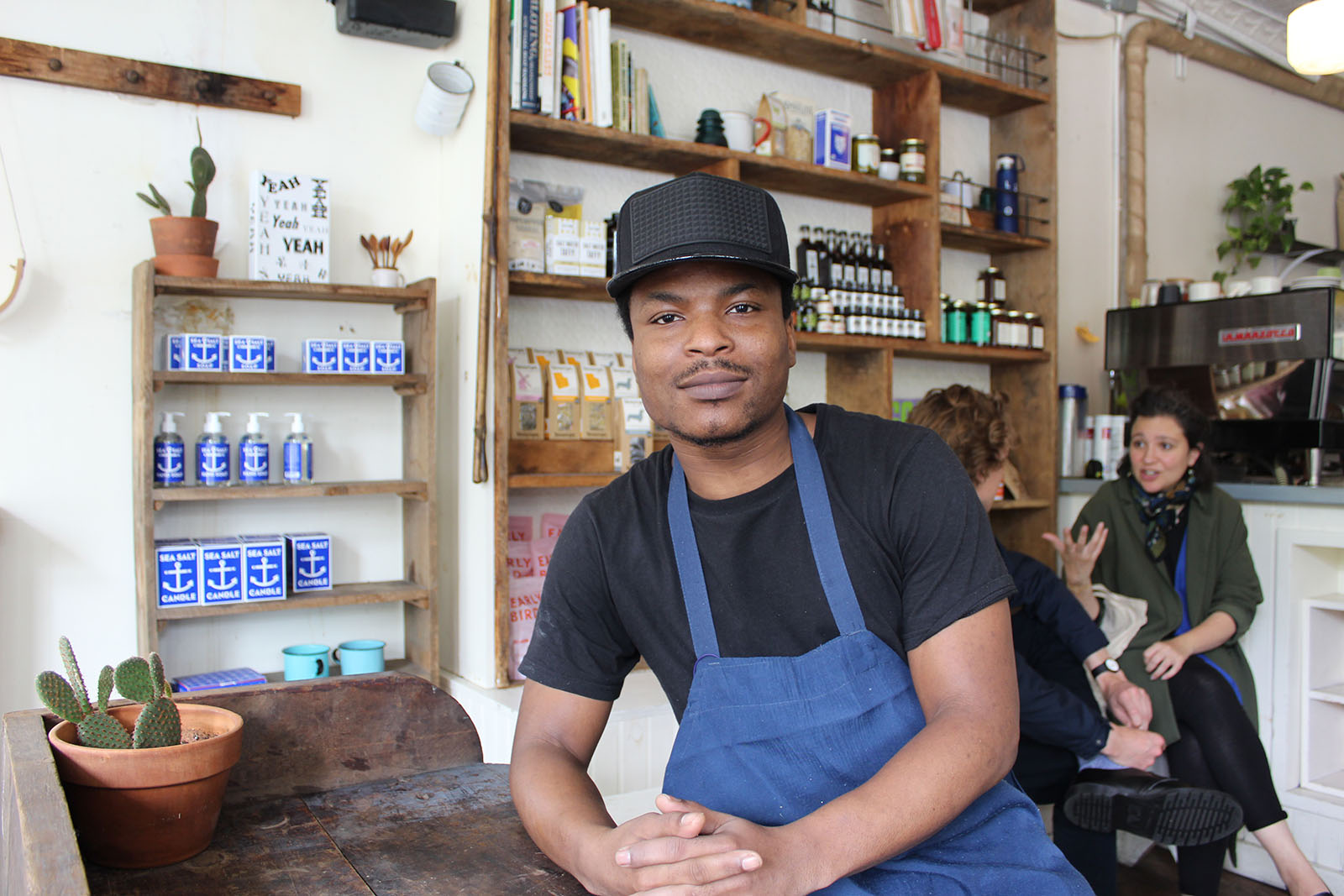 Reducing recidivism through Education, Employment, and Emotional Well-Being.
GOSO has established itself as one of the most effective reentry programs in the New York City area for 16 to 24 year-old, justice-involved men. Fewer than 15% of GOSO participants return to jail, as compared to a national average of 67% for their age group. For more than 16 years, we've proven that early intervention within the justice system, along with supportive counseling, educational support, vocational training, and workforce development reduces recidivism and helps our participants become contributing members of their communities.
There is no excerpt because this is a protected post.
On October 17, Getting Out and Staying Out is hosting our inaugural Our Voices Ourselves women's breakfast at The Yale Club. This event will gather New York City's influential, powerful, and committed voices to network and discuss the impact of violence on women and the steps we can take to prevent and find a cure for violence in our communities.
GOSO loves celebrating the success of people in our community. We love it because Harlem-based Black-owned businesses enrich and strengthen our community.
CALL US
T: 212.831.5020 | F: 212.996.0436
ADDRESS
201A East 124th Street, New York, NY 10035
EMAIL US
Info@gosonyc.org