Michael Thorne recently took the time to consider how GOSO has impacted his life:
Before I came to GOSO I was truly a different person than I am today. My life was filled with anger, hate and confusion. For me, growing up in East Harlem wasn't easy. From the time I was twelve years old I've been in foster care, juvenile detention centers and group homes. Without stability and reliable support, I engaged in activities that eventually brought me to NYC's notorious Riker's Island, and then later upstate to a New York State Prison. In and out of the criminal justice system beginning at the age of 14, I wasn't home a full year for a seven-year stretch. Then the GOSO program changed that for me and showed me my own way to find the positive in every negative experience. I heard about GOSO through a friend that was in the same predicament that I was in but found his way out through GOSO. Upon my release from prison in February 2013 I knew what I had to do and where to go for help: commit to finding my way, at GOSO. The staff welcomed me and gave me a fighting chance that I truly needed. They set me up to take classes and courses that helped me obtain five vocational certifications within a few months. Now, a couple months down the road and six vocational certifications later, I am now a full-time employed demolition specialist working in New York City, supporting my family and committed to staying out of the system. Without the GOSO program, my life would have truly been complete chaos and, likely, mayhem. GOSO's professional staff of social workers helped me on so many different levels – they helped me find a job which I know will continue on into a long-term career, and GOSO also helped me obtain multiple OSHA certifications. Overall, GOSO gave me a fighting chance that was deeply needed when I was so far lost and in the streets.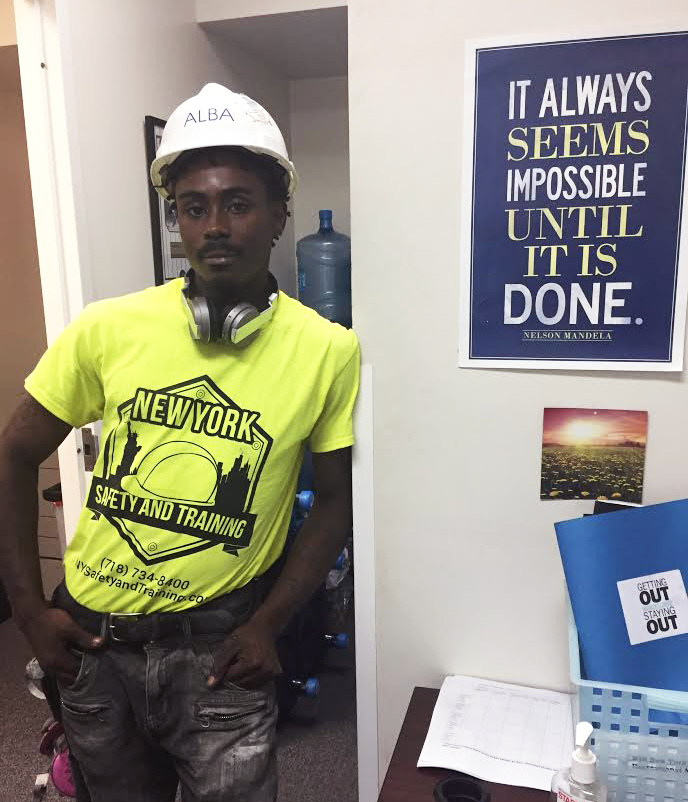 We congratulate Michael on his tenacity and achievements thus far and are looking forward to see what else he will accomplish in the future.