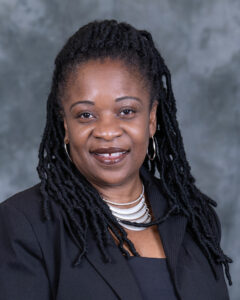 Getting Out and Staying Out (GOSO) is proud to announce that Michelle Pryce-Screen has been promoted to Executive Director & Chief Program Officer, and will continue to report to Vikki Pryor, President and CEO.
This appointment serves to reinforce GOSO's focus on participants and the community, putting education, employment, and emotional wellbeing at the center of all we do.  Michelle's expanded role will allow her to leverage her 25 years professional experience and organizational success to help lead GOSO's overall strategy, policy, and decision-making planning and implementation.
Please join us in congratulating Michelle and in wishing her continued success!