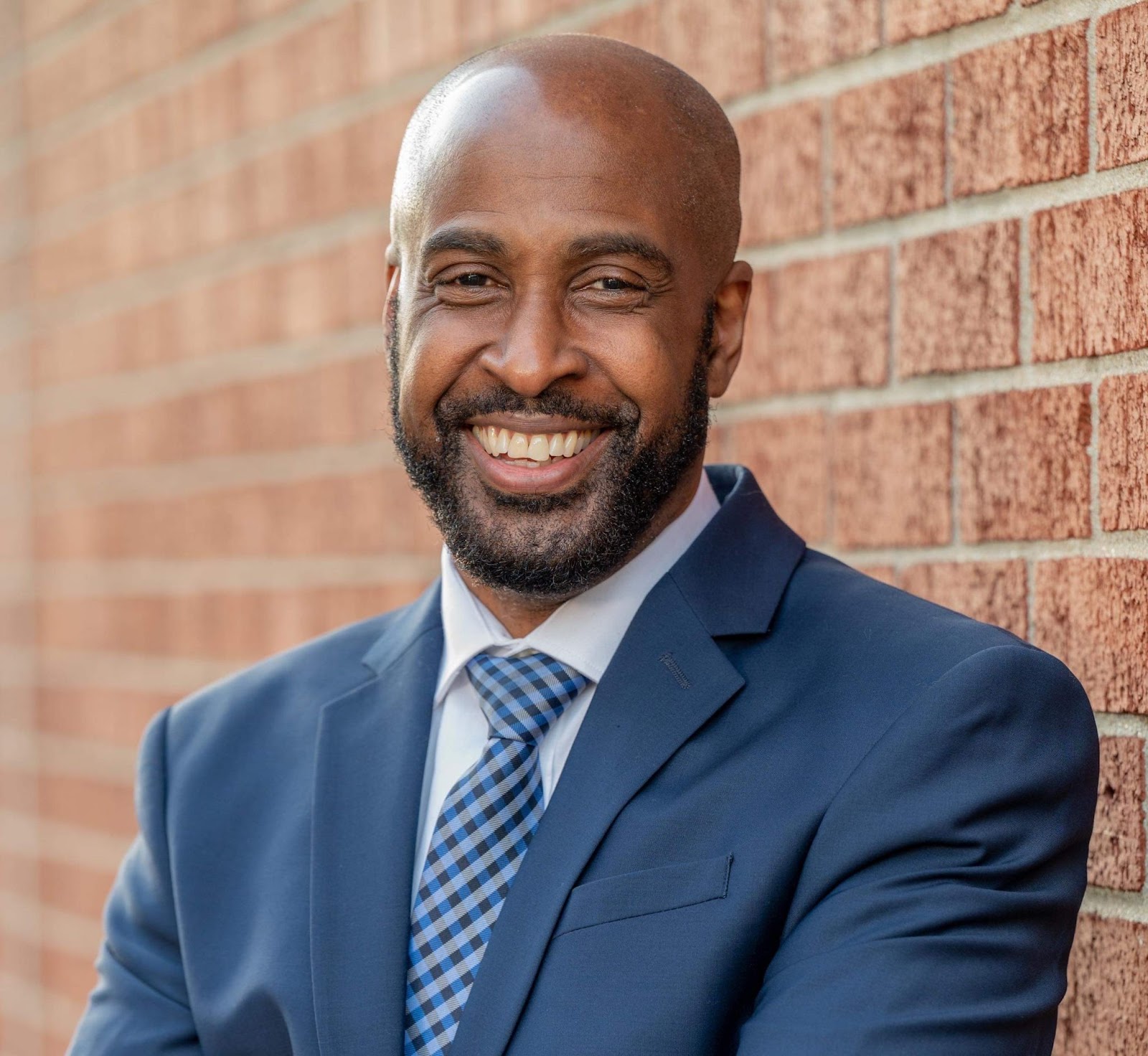 Youth development professional William Blair has joined GOSO as our Director of Education and Employment. He will work to expand our workforce development programming to provide even more job readiness training, create more permanent job opportunities and help to enhance the overall prospects of our participants to find good careers and fulfilling lives.
GOSO's lucky to have William, who has over 20 years of program development, implementation and management experience in education and career services for both traditional and non-traditional learners. His success in leading workforce development initiatives and young adult development programs put him in a great position to scale our successful GOSOWorks program, which works with X employers citywide to provide paid internships and direct employment for justice-involved individuals.
Prior to joining GOSO, William served as a project implementation consultant at Alphamu Business Services and served as the Director of Education and Workforce Development at CUNY Medgar Evers College (MEC), Director of Education and Career Services at Northern Manhattan Improvement Corporation (NMIC) and Deputy Director, Education and Workforce Development at East Side House Inc.(ESH)
William spearheaded the launch of the Executive Leadership Certificate program at MEC, managed the implementation of NMIC's Connection to Care mental health initiative, and led the expansion of high school equivalency and college access services and the operationalization of a Job Plus site at MEC. William received his B.A in Liberal Studies from CUNY Medgar Evers College and MPA from CUNY Baruch College.
William is excited to be joining the GOSO family because his core values align with those of the organization. Most importantly, he believes he can contribute to the continued development and expansion of the great work the organization is already doing.