Dear Friends of GOSO,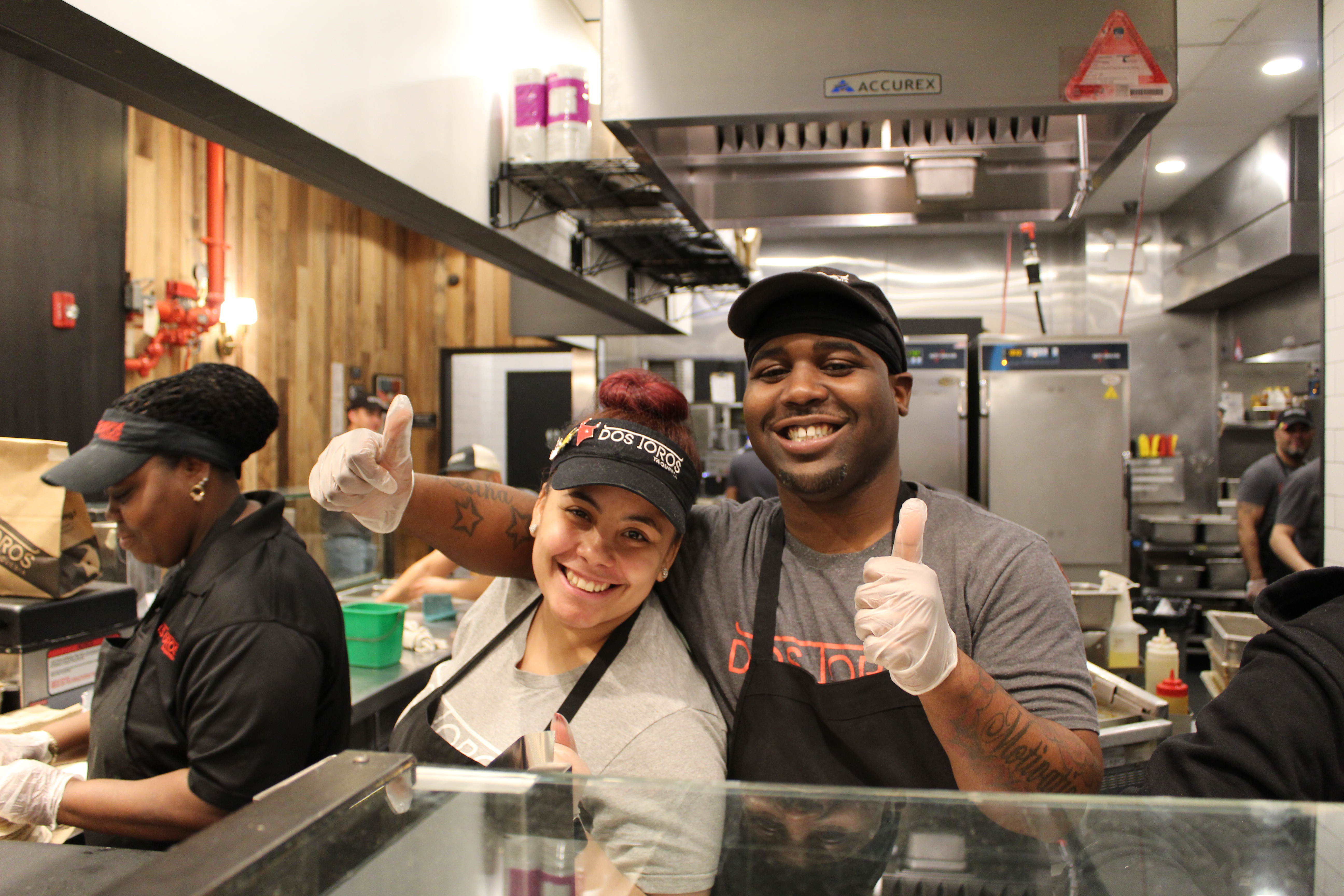 Because of you, Timothy R. and Darrel S. both just celebrated their one-year employment anniversaries.
Because of you, Keyon J. is in secure, stable housing of his own for the first time.
Because of you, Ben S. and King T. are pursuing higher education and are advancing on their paths towards graduation.
For 15 years, Getting Out and Staying Out (GOSO) has been a pillar of support for justice-involved young men in New York City. Participants know that they can count on GOSO to be an accepting, safe space to thrive as they reenter their communities and build productive lives.
It's because of your support that GOSO positively impacted the lives of over 1,000 justice-involved young men in 2019. We formed new partnerships with companies across the city to provide meaningful job opportunities to our participants; supported students in the classroom as they earned their high school equivalency diplomas and applied to college; connected GOSO men to essential healthcare benefits and public resources; and stood alongside our participants in court to advocate for reduced sentences or dismissal.
Our program works and our participants are achieving their goals. We're proud of the successes that defined our year, and want to highlight a few incredible milestones that were possible because of your contributions.

Timothy R. and Darrel S. celebrated one-year work anniversaries in 2019. Timothy at Littleneck Outpost in Greenpoint, Brooklyn; Darrel at Dos Toros at Bryant Park. Both opportunities began as GOSOWorks internships and, by virtue of both men's solid work ethic and laudable job performance, evolved into full-time employment opportunities.
Keyon J. no longer has to worry about where he's going to stay the night; he has his own place to call home. With the assistance of GOSO, Keyon secured stable housing for the first time, complete with furniture and homewares.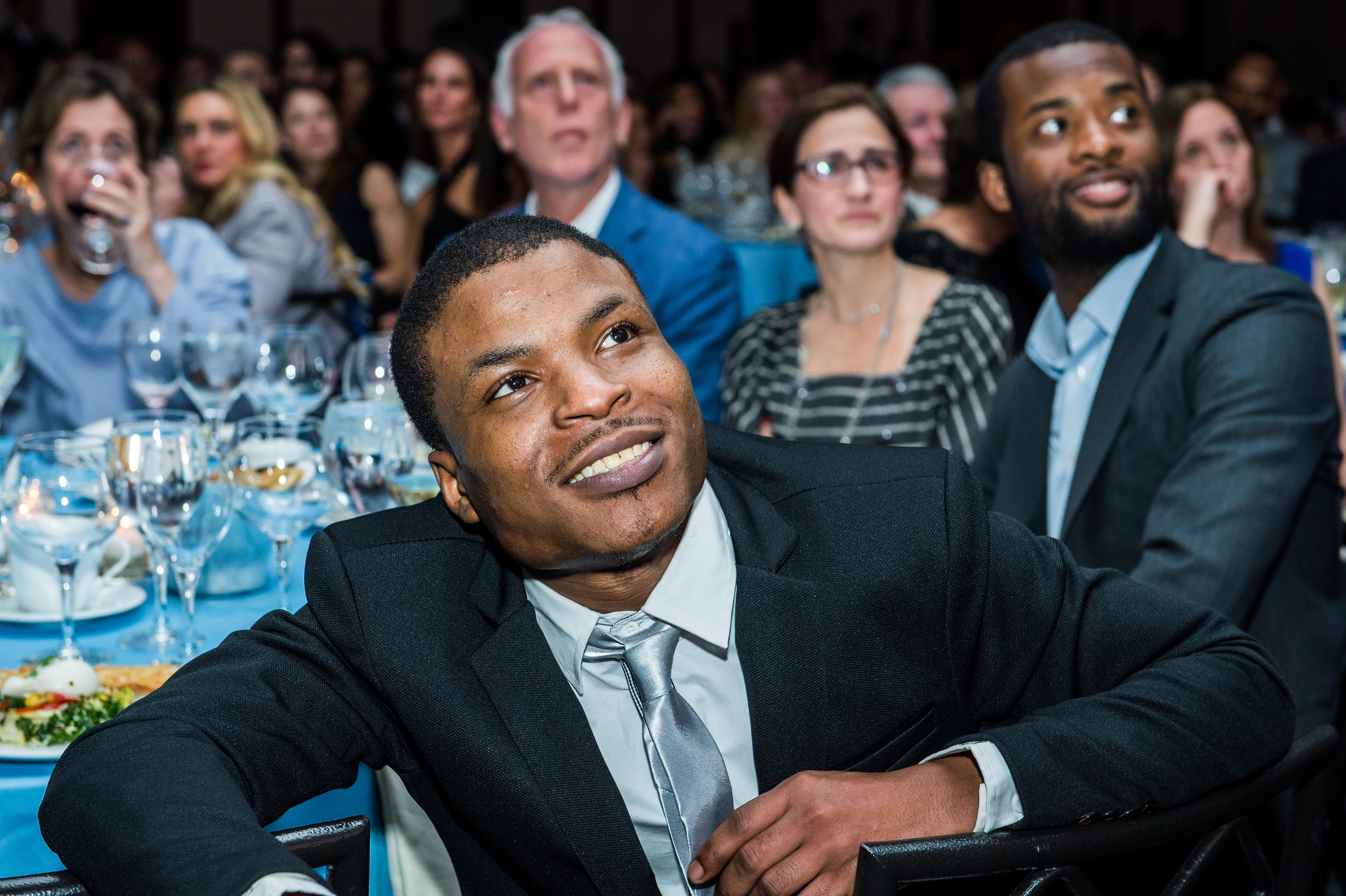 GOSO scholars Ben S. and King T. were both deeply committed to furthering their education at GOSO, and their success is inspiring other students who will follow in their footsteps. Ben is in his second year at SUNY Albany as King looks ahead to graduating with his bachelor's degree from the City College of New York this December.
Thank you for believing in these young men's commitment to themselves and to their GOSO Family — of which you are an integral member! Just like family, GOSO participants form a network of support for one another: new participants receive guidance from experienced guys on resume writing and interview prep; friend groups form and guys regularly gather in our communal kitchen to share a meal and a laugh. And just like family, GOSO staff provide encouragement and motivation every step of the way, from a "you got this!" text on the first day of a new internship or job, to heartfelt cards in celebration of graduation, birthday or other milestones.
GOSO strives every day to effect change in our communities and in our city. We advocate for
justice and fairness to create a world in which our participants can live without discrimination. We forge alliances to remove the barriers that prevent those with justice-involvement from being able to enter the workforce, earn an education, find a home, and ultimately contribute positively to their communities. We look beyond someone's past and see their bright future.

We need you now, to ensure GOSO can continue to provide opportunities to justice-involved young men, and those vulnerable to involvement, in our communities — so that the GOSO family can help them thrive. Please make a year-end contribution to Getting Out and Staying Out today.
With much gratitude,

Mark L. Goldsmith
President & CEO

Réginald André
Chairman, Board of Directors