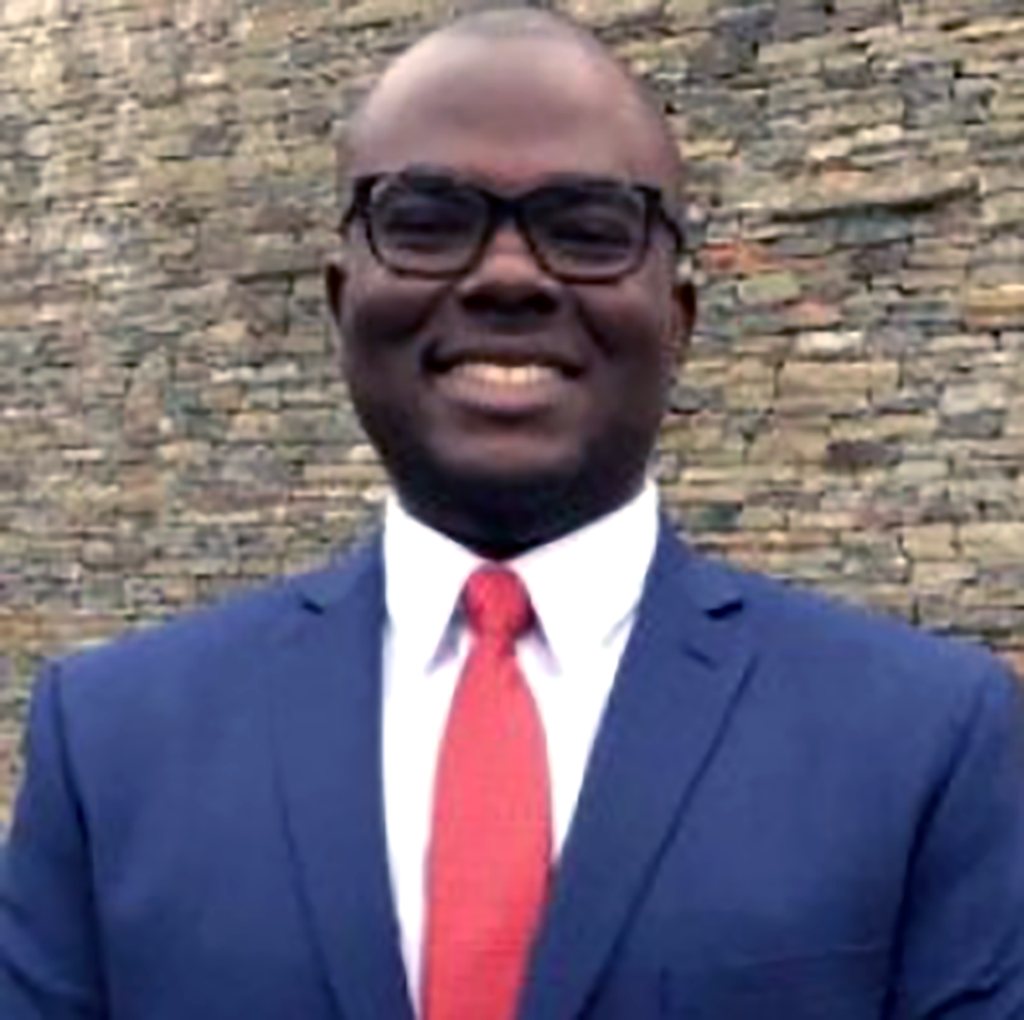 Getting Out and Staying Out will hold its annual gala on April 25th (tickets here) at Chelsea Piers, an evening spent celebrating all the hard work our guys have been doing this year, and ensuring that GOSO's vital mission to help justice-involved youth will continue into the future.
Leading up to the event we are taking to the blog periodically to introduce you to those we'll be honoring and with whom we'll be celebrating in April. Today, we'd like to introduce you to one of this year's six Volunteers of the Year, Goldman Sachs Associate, Kwame Fynn.
Kwame Fynn is an Associate within the Investment Management Division at Goldman Sachs Asset Management (GSAM). He graduated from Macalester College where he majored in Economics, Applied Mathematics and Statistics.
Beyond his day-to-day responsibilities, he is involved with various diversity, recruiting and mentoring initiatives within and outside of the office. Three years ago, GOSO Board chair Reginald Andre invited Kwame to GOSO's gala where he was inspired by the passionate and voluntary efforts of the GOSO guys. At the end of the night, he met Mark Goldsmith — Mr. G — who suggested the best way to be involved is to just show up!
Kwame grew up in Ghana and bred dogs during his childhood; and since moving to New York in 2013, he's never missed the Westminster dog show.
For full information on the gala please visit GOSO's 501 Auctions site. To purchase tickets, click here.