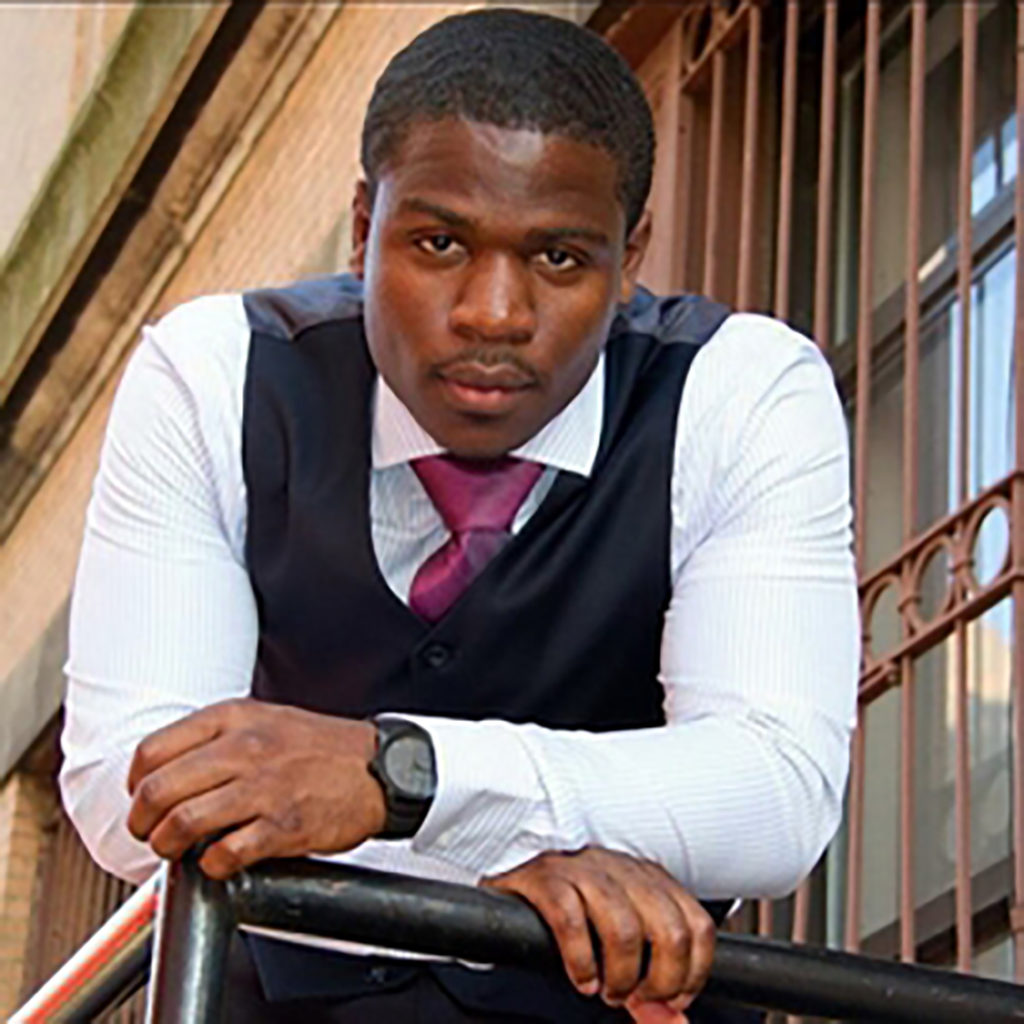 Getting Out and Staying Out will hold its annual gala on April 25th at Chelsea Piers, an evening spent celebrating all the hard work our guys have been doing this year, and ensuring that GOSO's vital mission to help justice-involved youth will continue into the future.
Leading up to the event we'll be taking to the blog periodically to introduce you to those we'll be honoring and with whom we'll be celebrating in April. Today, we'd like to introduce you to this year's Social Justice Honoree, multi-lingual author Jim St. Germain.
Jim St. Germain is the co-founder of PLOT (Preparing the Leaders of Tomorrow), and works with juvenile justice-involved youth and their families in New York City. He sits on the Board of the National Juvenile Defender Center and was appointed by President Barack Obama to the Coordinator Council on Juvenile and Justice Delinquency Prevention (CCJJ).
In the past Jim has been a youth care worker at a juvenile facility (one where he was once a resident), a youth advocate for people living with mental illness at the Mental Health Association, Inc., and a member of New York State's Division of Criminal Justice Services' Youth Advisory Council. Jim has advised countless local, state and federal officials – among them Governor Andrew Cuomo, Congresswoman Sheila Jackson of Texas and Senator Chris Murphy (D-CT) – on matters related to juvenile justice, mentoring, mental health, substance abuse, and educational issues.
Jim has overcome many obstacles in his young life. His passion for public service springs from his own life experiences as well as his sense of personal responsibility to his community. Fluent in English, French and his native Creole, Jim is the author of a memoir, A Stone Of Hope, and, most importantly, a dedicated father to his young son Caleb. Jim holds an Associate's degree in Human Services from the Borough of Manhattan Community College and a Bachelor of Arts degree in Political Science from the John Jay College of Criminal Justice.
For full information on the gala please visit GOSO's 501 Auctions site. To purchase tickets, click here.