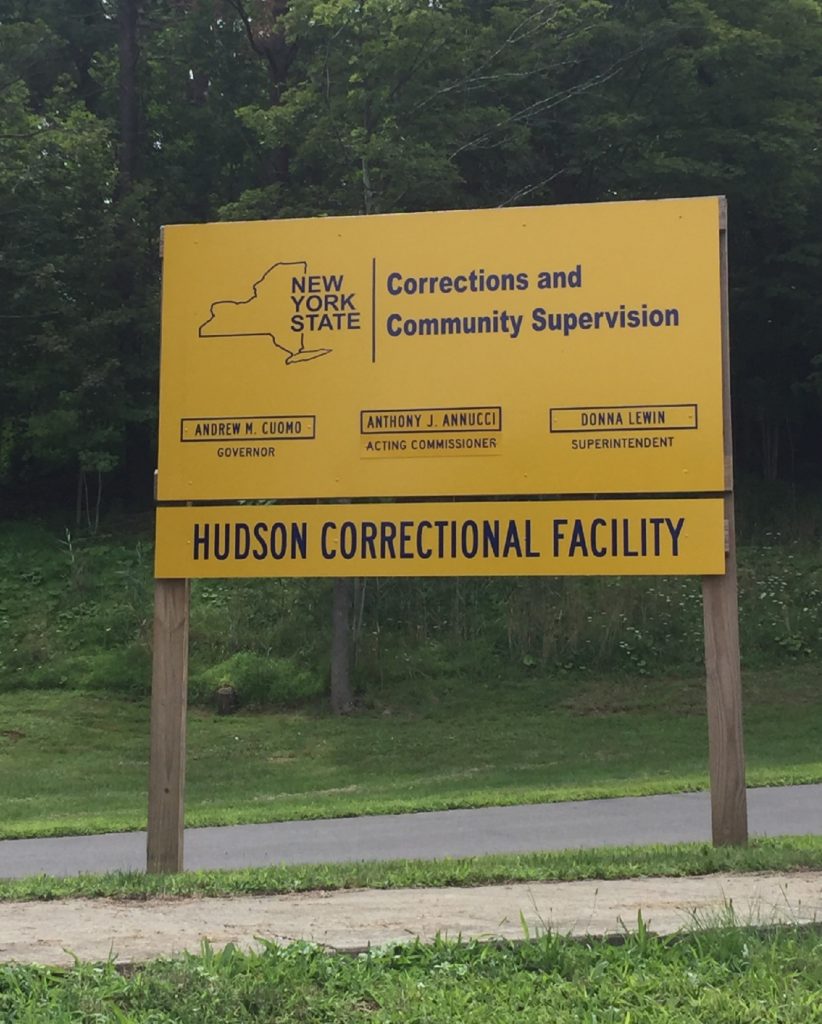 GOSO staff spent a day visiting GOSO Guys at Hudson Correctional Facility in upstate New York. Hudson Correctional Facility, a juvenile center that holds 16- and 17-year-old youths, is currently home to 23 GOSO participants who were introduced to the organization during time at Rikers Island or in their community.
Staff and participants engaged in one-on-one meetings, discussed jobs and interviews, and debated how language can influence personal relationships. Most of the visit was spent in several mentoring sessions, but GOSO staff members also set up sports and music-themed jeopardy games for the Guys' enjoyment.
When these young men turn 18, they will be transferred out of Hudson's juvenile facility, but GOSO services will follow them to their next facility. Our continued support for these young men is part of the GOSO Upstate initiative. GOSO has established a unique partnership with the New York State Department of Correctional Services that allows us the opportunity to continue to provide support and mentoring through correspondence with GOSO participants who are sentenced to upstate facilities. Our staff will work with GOSO Guys at upstate facilities to better prepare them for their return to the community.