Philanthropy Runs in the Family: Harry and Alex Adjmi
Inspiring others to engage in and support their local communities defines the Adjmi family, both in their personal and their professional lives.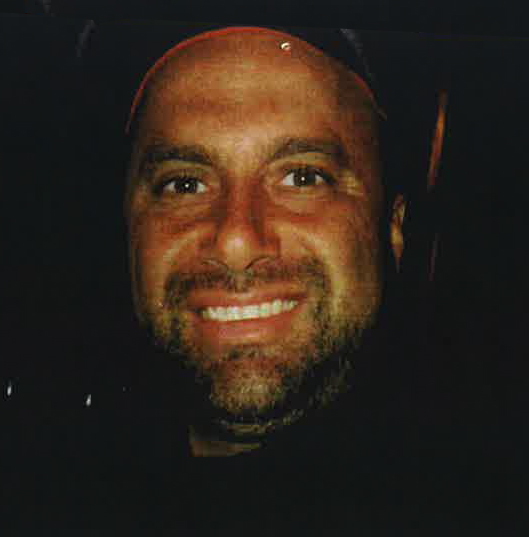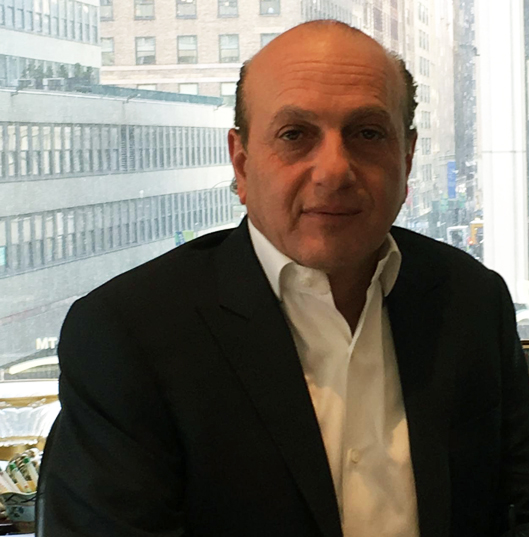 The brothers Adjmi are principals in A&H Acquisitions, a Manhattan-based real estate investment company with over 150 properties in New York, New Jersey, Boston, Miami, Chicago, and Los Angeles. At its core, A&H builds teams: of contractors, financial institutions, municipal agencies, and future tenants.
So, it came quite naturally that A&H – spearheaded by Alex and Harry – would invite into its professional https://onhealthy.net family tree an organization like GOSO. The Adjmis, through A&H Acquisitions, provide paid internships in the construction business that will lead to permanent employment for our young men. The Adjmi brothers believe in volunteerism and support many other philanthropic causes throughout New York City, and beyond.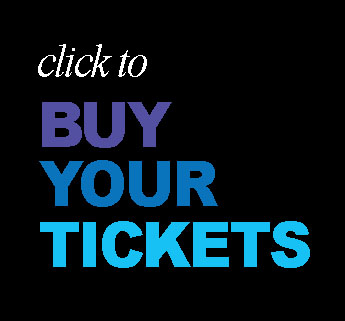 GOSO is incredibly grateful for the incredible support and vision of the Adjmis and their colleagues at A&H Acquisitions, and we are delighted to be sharing the stage with them on April 26th as we honor them at our 2017 gala celebration!