Social Activism Honoree 2017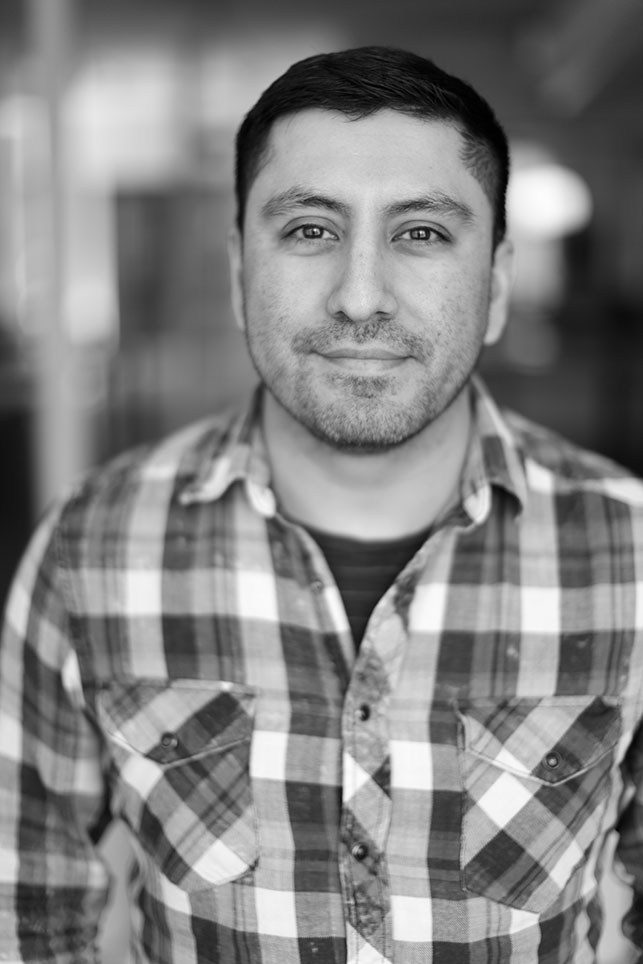 Rudy Valdez is a New York City-based filmmaker committed to making cinematic, meaningful documentary films about social, cultural and political issues.
Rudy got his start as a camera operator on the Peabody Award-winning, Sundance series Brick City, and his most recent credits include: Cinematographer for Academy Award-nominated Director Sebastian Junger's film The Last Patrol (HBO); Director of Photography for Whoopi Goldberg presents Moms Mabley: I Got Something To Tell You produced and directed by Whoopi Goldberg, premiered at the 2013 Tribeca Film Festival and aired on HBO; Director of Photography for Remembering the Artist, Robert De Niro, Sr., that premiered at the 2014 Sundance Film Festival and aired on HBO; Director of Photography on The Conversation Series, a New York Times OpDoc; Cinematographer for the BET series Second Coming?: Will Black America Decide the 2012 Election?; Director of Photography for Prison Dogs, directed by Geeta Gandbhir and Perri Peltz and premiered at the 2015 Tribeca Film Festival; Cinematographer for Buried Above Ground, directed by Ben Selkow and premiered at the Woodstock Film Festival. Valdez has several projects with completed principal photography and awaiting release. These credits include: In Libro Vitae, a documentary directed and produced by David O'Russell; The Talk a Sam Pollard documentary for PBS, and a passion project, Mommy's House, a documentary about mandatory minimums and sentencing reform that Valdez has shot and directed.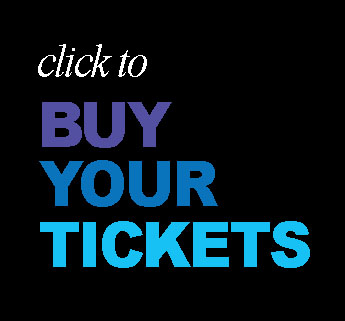 Rudy co-produces Find the Funny, a variety show that has premiered several comedy shorts he co-writes, directs and creates. He has also shot several PSAs including work for the WWE, Susan G. Komen, America Works and NYC Office of Veterans Affairs. Valdez is a proud volunteer as a mentor for the Ghetto Film School.