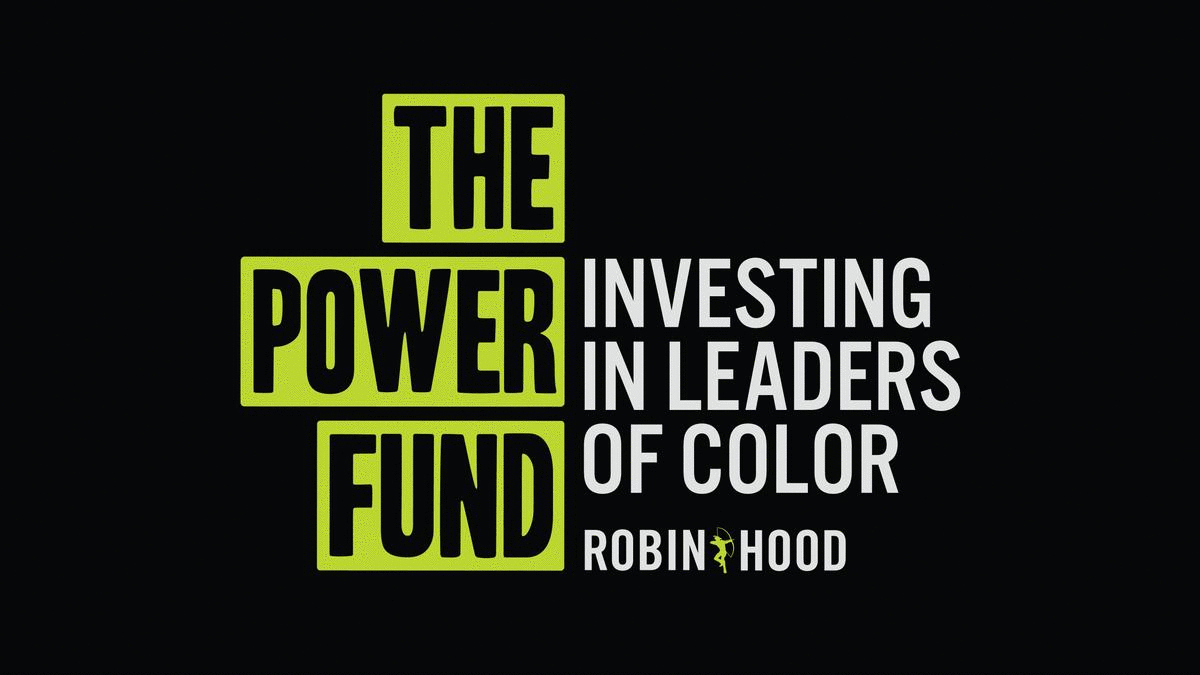 Congratulations to GOSO's President and CEO, Dr. Jocelynne Rainey for being selected as one of the newest leaders of Robinhood's cohort the Power Fund. Dr. Rainey was recognized as one of the  nonprofit leaders who lead organizations that seek to help reengage young people in education after involvement in the criminal justice system and to help New Yorkers from marginalized communities secure the preparation they need to access quality employment opportunities.
The Power Fund is a new initiative to fund and elevate nonprofit leaders of color who share Robin Hood's mission of increasing mobility from poverty, while addressing the interplay of racial injustice and economic injustice through their work.
Dr. Rainey joins other leaders who have been recognized for their work, who are tackling inequities and driving solutions across New York City while bringing perspective, proximity, and expertise to the fight against poverty.
Dr. Rainey is part of the second cohort of leaders selected for support from Robin Hood's Power Fund, which aims to fight poverty by investing in nonprofit leaders of color whose work is informed by both professional expertise and personal experience.
To learn more about the Power Fund, go to robinhood.org