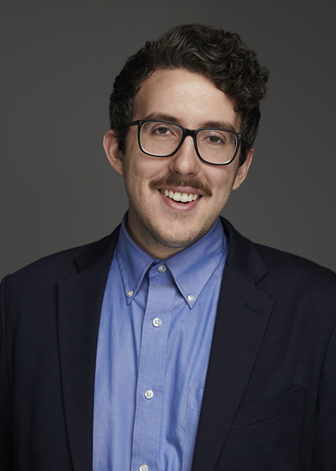 Timothy Bustle, LMSW, Career Manager and Adolescent Reentry Coordinator
Contact: tbustle@gosonyc.org
As a Career Manager and Adolescent Reentry Coordinator, Tim's responsibilities include providing clinical and casework services to adolescent (16-17 year old) men in juvenile detention centers and Rikers. He is involved in building on the adolescent curriculum that GOSO has developed when working with participants outside of incarceration environments. He holds a bachelor's degree in Forensic Psychology from John Jay College of Criminal Justice; which put him on the path to examine mass incarceration. Through a social work internship with GOSO and Pathways to Graduation in 2016, Tim was able to work with the young men and staff of GOSO in their school classroom. He graduated from the Columbia School of Social work in 2018. After graduating with his MSW, he returned to GOSO to work professionally with a population and a team that he was impassioned about.