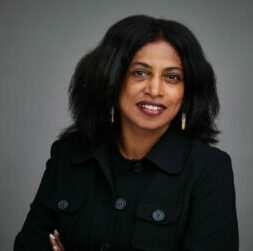 Stacey Chapman, Senior Accountant
Contact: schapman@gosonyc.org
Stacey has 10+ years of accounting and finance experience at nonprofit and corporate institutions. Prior to GOSO, she was the Senior Budget Analyst at the Studio Museum in Harlem and before that, she worked in the book publishing and advertising industries.
Stacey completed her Bachelor of Science in Accounting at Hampton University and earned an MBA from the Gabelli School of Business at Fordham University. She is excited to be supporting the mission of GOSO to make a difference in young peoples' lives.