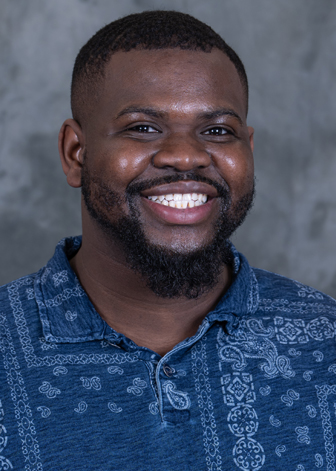 Quincy Lassiter, Participant Success Manager
Contact: qlassiter@gosonyc.org
Quincy Lassiter is originally from East Harlem, but he moved to the Westside. Quincy noticed that he is very good at speaking and being patient with people. He saw the work that SAVE was doing in the community and was inspired to contribute to the organization.
"It's needed in our working community. In my opinion, if you leave a poverty-stricken environment to better yourself, that person must come back and attempt to make the community better for the people who aren't privileged enough to experience a change."
One of his favorite hobbies is writing poetry and performing them from time to time.