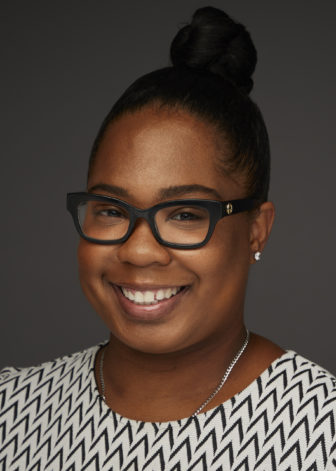 Nicole Myers, Program Manager, Jefferson and Johnson Sites
Contact: nmyers@gosonyc.org
As the Program Manager of SAVE's Jefferson and Johnson sites, Nicole oversees the SAVE Administrative Staff & Supervisors with the support of the Program Director. Nicole previously served as SAVE's Education and Employment Specialist for three years, helping to develop SAVE's internship and stipend programs. She also took lead on the SAVE ACS contract by going into Non-Secure Juvenile Facilities to do various workshops. Nicole is continuing her education at the CUNY school for Urban School of Labor and Urban Studies in their leadership program. She has been a part of the Cure Violence/Crisis Management System for a little over nine years now. She was the first Administration Assistant in the history of Cure Violence. Nicole calls herself a nonprofit "baby" she has worked in this world for over 15 Years. She has worked with Special Olympics of Greater New York, New York City Mission Society & Good Shepherd Services, to name a few.