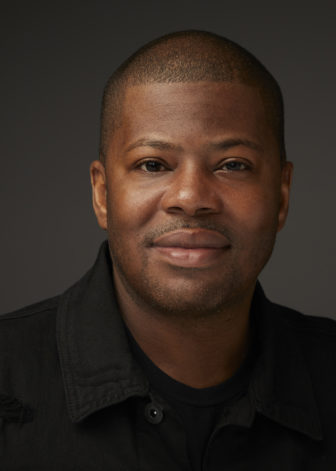 James "Pat" Grace, Field Supervisor
Contact: jgrace@gosonyc.org
Pat has dedicated his life to working with young people. He worked with children, ages 5-12, at the NYC Mission Society, where he ran the summer school-based programs. He loves working for GOSO and SAVE because he can show his community that roses can grow from the concrete. He is a credible messenger because he self-identifies as formerly being a part of the problem, but is now a part of the solution.