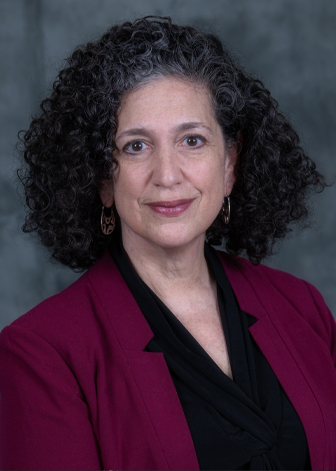 Adine Schuman, Chief Development Officer
Contact: aschuman@gosonyc.org
Adine Schuman serves as GOSO's Chief Development Officer, leading the Development and Communications team. In this role, she is responsible for providing leadership, strategy, planning, and guidance for the comprehensive fundraising efforts and day-to-day management for all development-related programs, as well as overseeing internal and external communications.
With more than 25 years serving diverse nonprofits, Adine has helped advance the missions of international, national, and local organizations. She has held leadership roles at the United Way of Tri-State, NewYork-Presbyterian / Weill Cornell Medical Center, the Planned Parenthood Federation of America, and EngenderHealth, among others. Among the organizations she served as a consultant are Storefront Academy Harlem, East Harlem Tutorial Program, Iris House, Central Park Conservancy/Institute for Urban Parks, and Green Leadership Trust.
A lifelong New Yorker, Adine holds a Masters in Public Administration degree from Baruch College's Marxe School of Public and International Affairs and a Bachelor of Arts in Political Science and Government from Binghamton University – State University of New York. In her spare time, she is active in community affairs and provides pro-bono development consulting services to non-profit organizations.