Jocelynne Rainey, President & CEO
As Chief Administrative Officer and Executive Vice President for the Brooklyn Navy Yard Development Corporation (BNYDC), the not-for-profit corporation that manages and develops the Brooklyn Navy Yard as a nationally-recognized model urban industrial park, Dr. Rainey has been a key executive in the execution of a 100% corporate growth target over the next five years, leading the organization's administrative, security, workforce development and human resource strategies incorporating over 240 staff members and a $15 million dollar budget.
Joining BNYDC in 2011 as the Vice President of Human Resources, Dr. Rainey quickly became interested in its Employment Center (EC), a cornerstone of its mission to create high quality employment opportunities for local residents. Dr. Rainey's interest stemmed from her conviction that employment is a vital tool for improving the quality of life for marginalized communities.
Development & Communications
/
Fred Keaton
Government Contracts Coordinator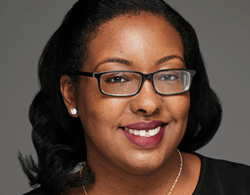 Shaquala Fields
Senior Director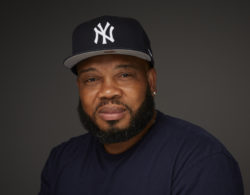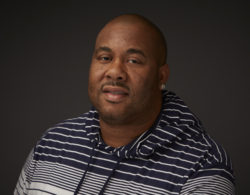 Javon Alexander
Wagner Program Manager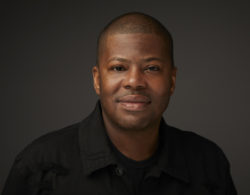 James "Pat" Grace
Field Supervisor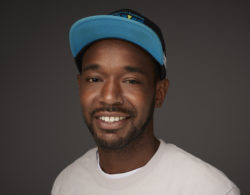 Brandon Chisolm
Violence Interrupter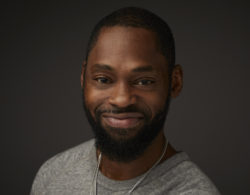 Jedidiah Jimoh
Violence Interrupter

Brett Scott
Violence Interrupter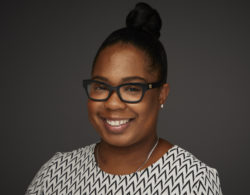 Nicole Myers-Hudgins
Education and Employment Coordinator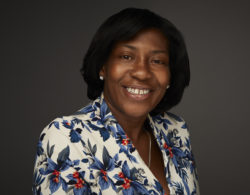 LaTonya Ray, SAVE
Community Coordinator