GOSO Virtual Gala 2020: Meet the Movement
On Tuesday, September 22nd Getting Out and Staying Out (GOSO) shows gratitude to our founder, Mark L. Goldsmith, for his vision and transformational work in New York City. Featuring Special Guests who will discuss GOSO's place in the nation-wide movement for social change.
Mark L. Goldsmith
Founder and CEO Emeritus, GOSO
Recipient of the It's All About The Guys Award
Mark L. Goldsmith first visited Rikers Island in 2003 as a volunteer for the "Principal for the Day" program at the jail's high school, Horizon Academy. As a former executive in the cosmetics industry, he brought with him over 35 years of corporate experience that he shared with the students. He recognized their potential for success and wanted to support their reentry into the community. He had the idea to create a mentoring program for these young men, where they could gain tools they needed to find stability and success. Over the past 15 years, Mark has developed GOSO into an organization that now supports 1,000 young men each year through education, employment, and emotional well-being. Mark is widely recognized for his decades of leadership and his stalwart commitment to using his life experience and tools for success to help young people stay out of the justice system and build positive futures.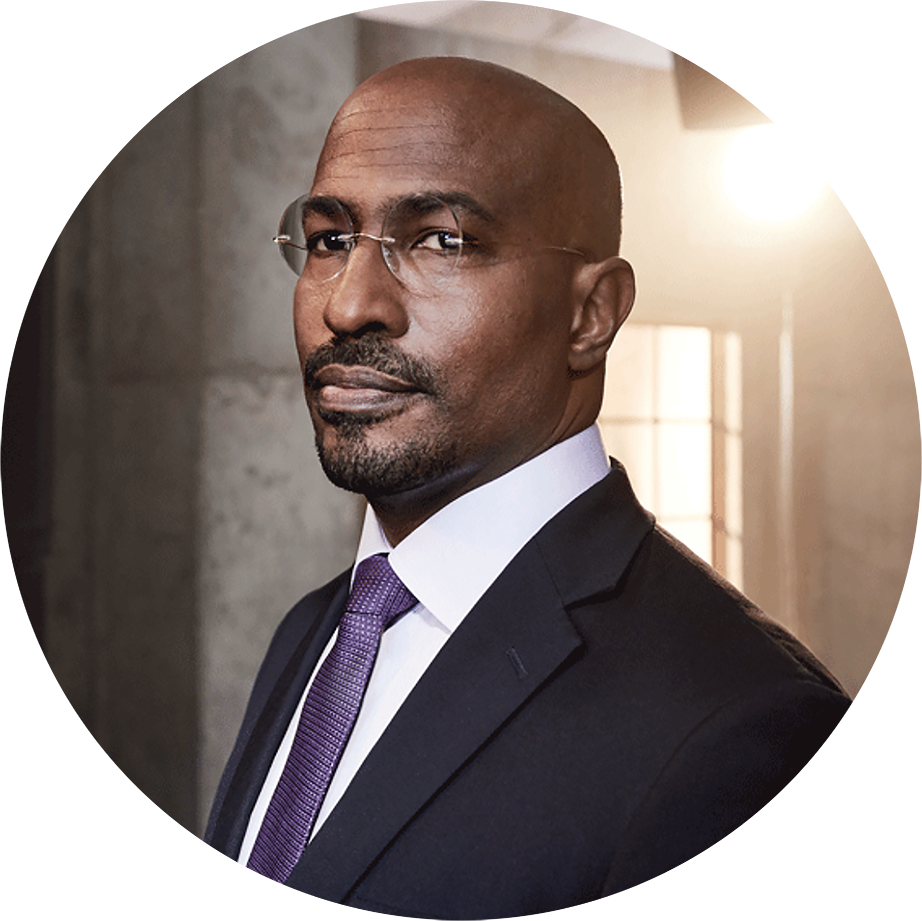 VAN JONES
CEO, REFORM Alliance
CNN host and political commentator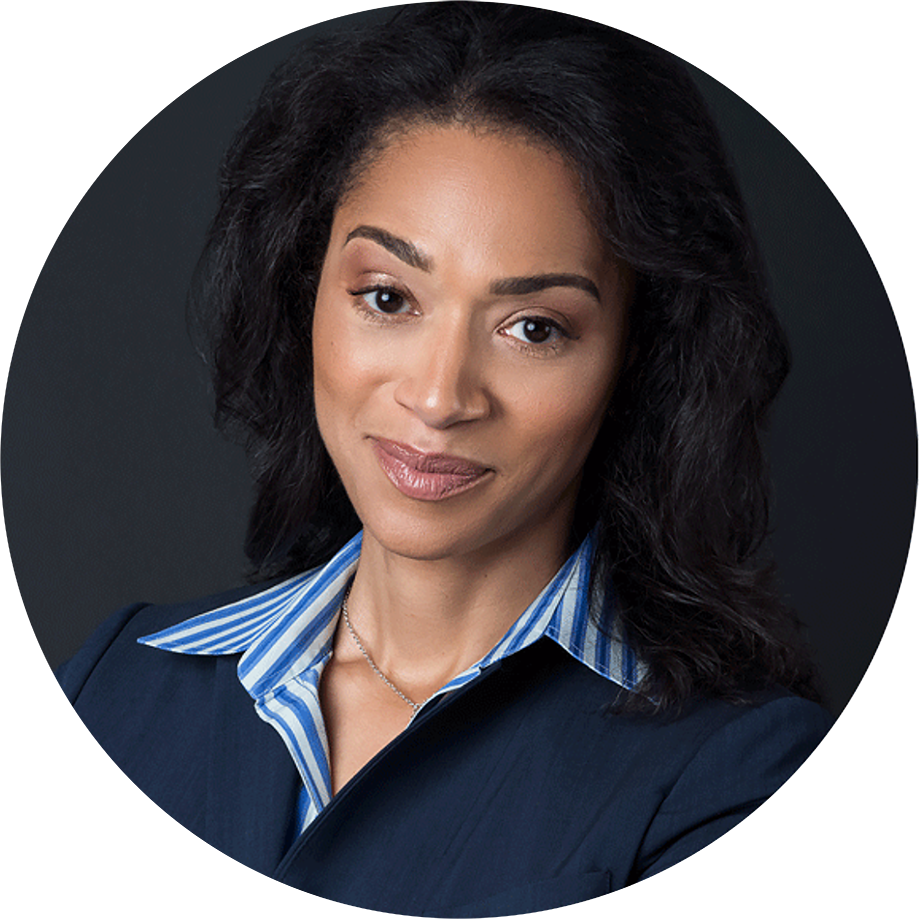 JENNIFER JONES AUSTIN
CEO and Executive Director, FPWA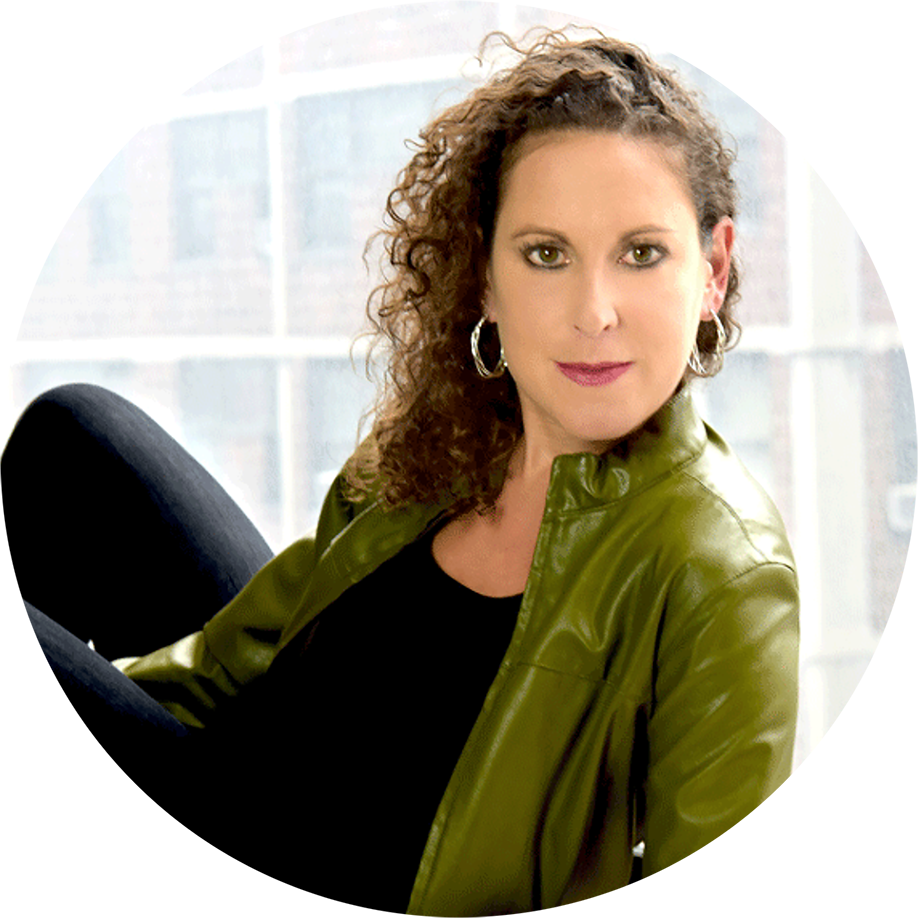 BAZ DREISINGER
Academic, Author & Activist
2020 Gala Sponsors and Supporters:
CHAMPION
Jake Weinig
AMBASSADOR
Seryl & Charles Kushner Family Foundation
REFORMER
Block Family Foundation
McCann Worldgroup
EDUCATOR
Armenay & Norman Merritt
MENTORS
Joe Azelby
Kerry Voss & John Berman
Jamie & Matthew Bloom
CNN
ADVOCATES
Réginald André
Madelyn Morris & Dan Goldberg
Goldman-Sonnenfeldt Foundation 2 Inc.
Carol & Steven Gutman
Robert Harwood-Matthews
Michael Huber
Tobias Kahan
Michael Kearney
Cindy Linville
Pam & Erich Linker
Lauren & Michael Marrus
Lainie & Brian Murrell
Lauren & Paul Netter
Kate Heller O'Reilly
Elaine & Simon Parisier
Fred Pfaff
Publicis Sapient
Stephen Schwarzman
Starcom U.S.
Edie Weiner
Work At Home Vintage Experts LLC
PARTNERS
Roswitha & A.J. Agarwal
Matt Amalfitano
Jesse Angelo
Wendy Nierel Bosalavage
Debra & Ken Caplan
Julia Pershan Cohen
Frank Cohen
Janine Lee Craane
Nancy Crate
Jim Follett
Kwame Fynn
Geto & de Milly
Arlene & Mark Goldsmith
Simone Hicks
Andrew Jacobs
Younghee Kim-Wait
Dara Klein
Meghji Family Charitable Fund
Jeani & Jeremy Miller
Elizabeth & Carl Pforzheimer
Jonathan Pollack
Cameron Rogers
The Ross Charitable Foundation
Andrew Serwer
William Stein
Kimberly Till
Karen & Ira Wachtel
Tamara Weintraub
Marcia Wilson
Aaron Zelman
FRIENDS
Natalie Adams
Mimi Basso
Clarence Brenan
Rakim Brooks
Nicholas Brountas
Lisa Opoku Busumbru
Dawn Cardi
Robert Carlock
Anne and William Cohen
Sophia Corona
David Dubner
Jill Eisenhard
Jill Franco
Samantha Fremont-Smith
Paul Friedman
Mark Goldberg
Rob Harper
Rick Harris
Ali Howard
Katie Keenan
Andrew Konigsberg
Debra Lamb
Judson Linville
Lori Luis
Michael Miele
David Pachter
Michael Schur
Marilyn Skony Stamm
Jacob Tapper
Jacob Werner
Barbara & Michael Zimmerman
A message from Jocelynne Rainey, GOSO President & CEO: