Here, you'll find a calendar of upcoming events and seminars organized to help you reach your goals. If you have any questions, talk to your Career Manager! All events are for GOSO Guys only (closed to the public).
GOSO 2019 Vocational Training Calendar
GOSOWorks ONLINE APPLICATION
/
CLICK HERE to complete the online application for our employment program, GOSOWorks.
October 17, 2019

October 18, 2019

WEEKLY STAFF MEETING

October 18, 2019 @ 9:30 am - 10:00 am


Participants are asked to come to GOSO after 10am on Fridays as staff will have limited availability during staff meetings.

October 21, 2019

October 22, 2019

October 23, 2019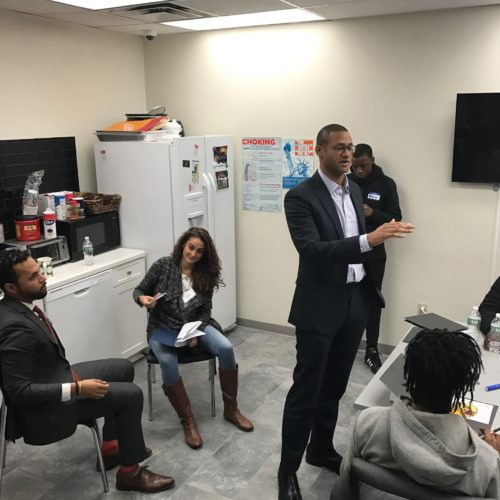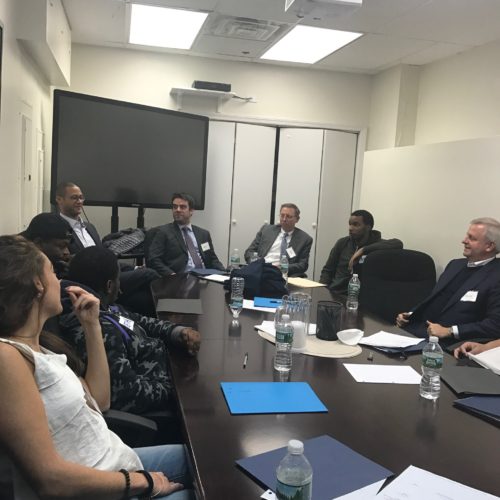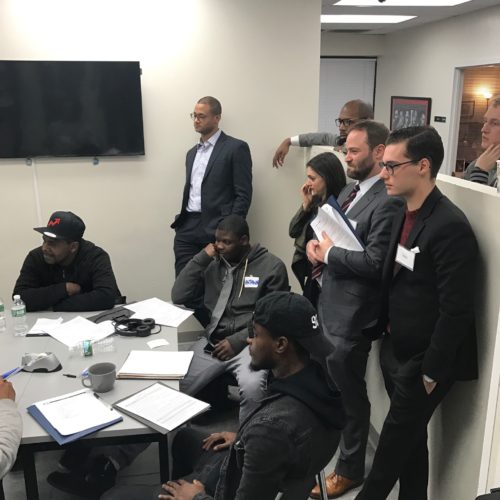 Industry professionals volunteering their time to teach the GOSO Guys strategic interview skills.