Thank you for your interest in volunteering for GOSO!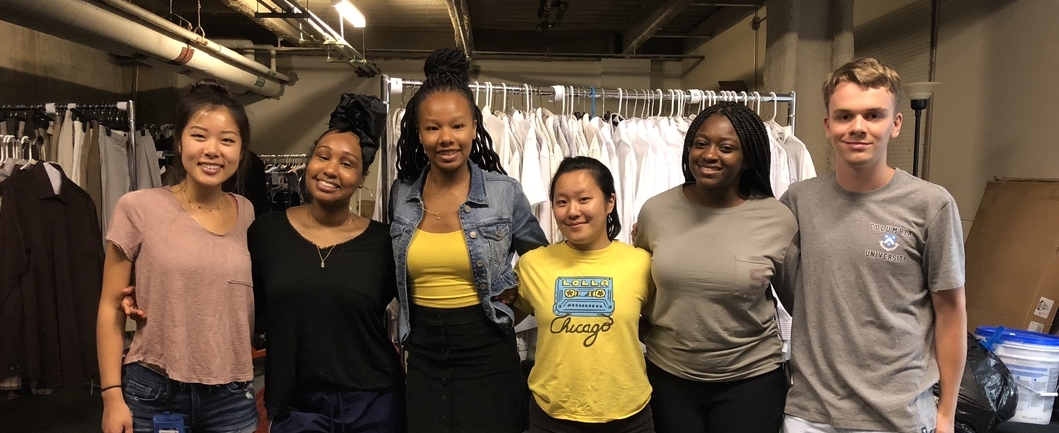 Welcome to our online learning module for potential GOSO volunteers. This lesson will orient the volunteers so they can utilize best practices and understand GOSO while they volunteer their time!
Today, you are going to learn about:
GOSO's Mission
Who We Serve
GOSO's History
SAVE
GOSO's Model
GOSO's Participants
GOSO's best volunteer practices
GOSO's volunteer options
Scenarios that occur during volunteering
Stigma
Volunteer goals
Cultural Awareness
GOAL: this should take volunteers 45 minutes to thoroughly absorb.