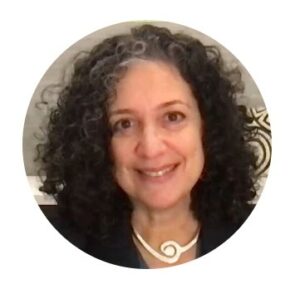 Adine Schuman, Interim Director of Development
Contact: aschuman@gosonyc.org
Adine Schuman is a consultant with over 25 years in the nonprofit sector. She has worked with international, national, and local organizations, where she gained expertise in leading development teams, building fundraising strategies, planning special events, collaborating with boards, and more. Among the organizations with whom she has worked on staff and as a consultant are: United Way, NewYork Presbyterian Hospital, EngenderHealth, New York Stem Cell Foundation, International AIDS Vaccine Initiative, Storefront Academy Harlem, East Harlem Tutorial Program, and Green Leadership Trust. Adine graduated from Binghamton University and earned a Master of Public Administration degree from Baruch College.