Getting Out and Staying Out's (GOSO) Action Board is a leading group of professionals that works collaboratively with GOSO's staff, Board of Directors and our community to support and help carry out GOSO's mission of preventing young men in New York from becoming involved in the criminal justice system and reducing recidivism rates of those who already have.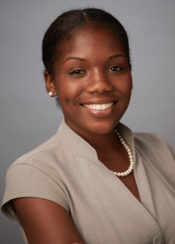 Jeannie Ashton
Communications Committee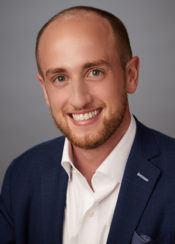 Josh Barer
Gala Committee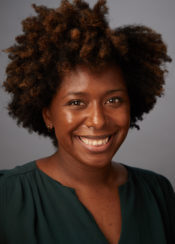 Tasia Hawkins
Gala Committee and Program Support Committee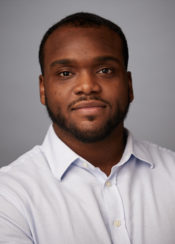 Matthew Satchell
Gala Committee and Program Support Committee
Action Board members assist in devising and supporting GOSO's fundraising efforts, while also helping to create and implement meaningful volunteer opportunities for "GOSO Guys" and volunteers. The Communication, Program Support, and Fundraising subcommittees are structured to further the GOSO' ultimate mission of raising awareness of the communities we serve, the issues these communities face, and how GOSO helps reshape the future of these communities.
BENEFITS OF BEING INVOLVED
Members will have the opportunity to work with other dynamic professionals to think creatively about innovative ways to fundraise, advocate and volunteer in support of GOSO's mission and its guys!
For more information and to learn more about applying to be an Action Board member, please email us at jfriedman@gosonyc.org.