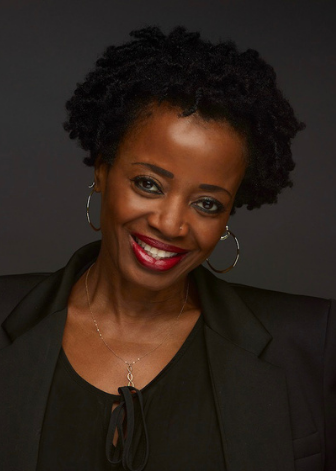 Sonya Shields, Chief Operating Officer
Contact: sshields@gosonyc.org
Sonya Shields is a seasoned nonprofit leader with over 25 years of executive management experience with local, national and international organizations. Sonya has overseen teams in the area of development, marketing, branding, communications, government affairs, volunteering, video production, and special events.
She is a sought-after fundraising and communications trainer and executive coach who works with some of New York City's leading institutions. Through her work with Cause Effective, Sonya was the lead facilitator for the Cause Effective Fellows Program: Advancing Leaders of Color in Fundraising, which is a 6-month cohort to build a pipeline of people of color in the development field. She conducts workshops for the grantees of New York Community Trust, Robin Hood Foundation, New York Women's Foundation, and UJA-Federation of New York.
From 2011 to 2018, Sonya held the position as the Chief Officer for External Relations and Advancement at Brooklyn Community Services (BCS). She was instrumental in the organization's growth during her tenure. Her leadership in development, marketing and communications played a key role in the organization receiving the 2017 New York Nonprofit Excellence Award.
Prior to her work at BCS, Sonya held the position of Director of Development with organizations such as the National LGBTQ Task Force, NYC Anti-Violence Project, Astraea Foundation, and Keep a Child Alive. She has also provided consulting services to over a dozen organizations such as Children of Promise, NYC, Rainbow Railroad, Washington Tennis & Education Foundation, and Queer Detainee Empowerment Project.
Sonya serves on the Advisory Council of the Gender & Family Project, Board of Directors of the American LGBTQ Museum, Nonprofit New York's Nonprofit Excellence Awards Committee and on the Lead the Way Faculty with the Center for Research and Policy in the Public Interest at the New York Women's Foundation. She received a B.A. in Public Relations from Howard University in Washington, DC.