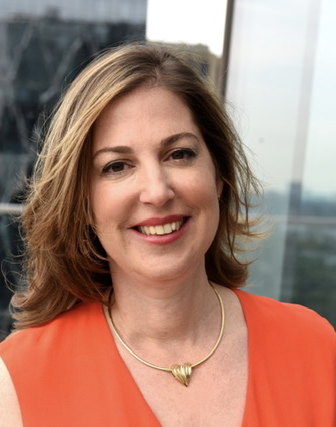 Randi Wender, LMSW, Participant Success Manager/Social Worker
Contact: rwender@gosonyc.org
Randi graduated with her LMSW from the Fordham Graduate School of Social Service in May 2020. Prior to becoming a social worker, she worked as an attorney in the area of Real Estate and Trusts and Estates, and as a real estate broker. As a social work student, Randi interned at the Fordham Law School Clinic in the area of Criminal Defense, where she worked with clients with cases in Manhattan Criminal Court and long-term incarcerated clients. She is passionate about working to help people involved in the judicial system.