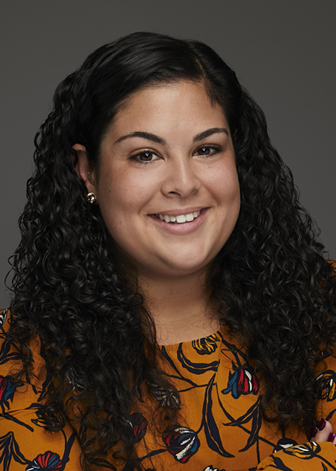 Lauren Bricker, LCSW, Senior Participant Success Manager/Social Worker and Director of Educational and Vocational Programs
Contact: lbricker@gosonyc.org
As Director of Educational and Vocational Programs, Lauren supports participants in achieving their professional and educational goals. She supports their emotional well-being by providing participants with individual and group counseling. Lauren serves as the Director of our Pathways to Graduation High School Equivalency program where she serves as the liaison between GOSO and the NYC Department of Education. Lauren supports students both in our school program and beyond in achieving their educational goals. Lauren also oversees Vocational Programming to ensure that all of our participants' vocational needs are met. Prior to working at GOSO Lauren worked with 16-24 year olds as a Probation Officer with the NYC Department of Probation. Additionally, as a Social Work Intern, Lauren worked at Passages Academy with students in Non-Secure Juvenile Detention. Lauren received her M.S.W. from New York University's Silver School of Social Work in 2015.