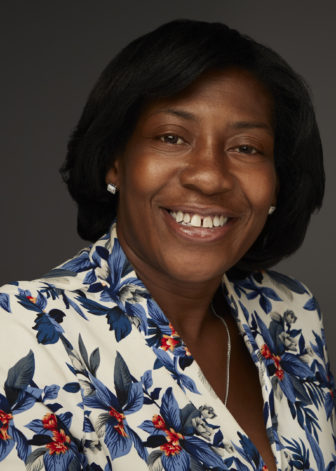 LaTonya Ray, Community Coordinator
Contact: lray@gosonyc.org
As the Community Coordinator of SAVE, Tonya has helped to recruit, develop, and build partnerships with CBOs and District Leaders. She has helped to develop access to various resources such as clothing, food, recreation, mental health support, and education, to serve youth and the broader East Harlem community. Prior to joining SAVE and GOSO in 2017, Tonya worked at the Corsi Senior Center as an Administrative Assistant and LaGuardia Houses as a Security Guard where she was able to build relationships with the youth and seniors within the community of East Harlem. She graduated from high school and continued her education at Touro Community College in New York City. Through the years of servicing her community, she was recognized for her outstanding community involvement while working at SAVE and became a member of District 68 under Eddie Gibbs (District Leader for the 68th Assembly District).