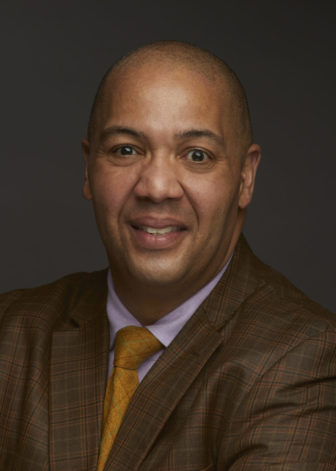 Lamont Spence, Director of Workforce Development
Contact: lspence@gosonyc.org
Lamont is the Director of Workforce Development at GOSO, supporting participants as they discover and work towards their chosen career paths by helping them obtain industry recognized credentials. Prior to GOSO, he oversaw the Workforce Development department of the largest worker-owned cooperative employer in the country, Cooperative Home Care Associates. There, he and his team were responsible for recruiting, assessing, and providing employment retention-support services to 500 participants annually. Lamont previously worked as Assistant Director of Workforce Development for the Women's Housing and Economic Development Corporation, where he implemented training initiatives to help individuals earn credentials for jobs in the technology and pharmaceutical industries. He has a degree in Information Technology and he has also served as Assistant Director of Technology at the Consortium for Worker Education.