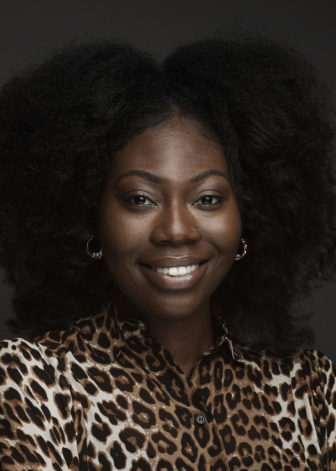 Kiana Budd, Front Desk Receptionist
Contact: kbudd@gosonyc.org
Kiana's role at GOSO includes administrative duties and ensuring participants are prepared in entering our program. Kiana received her B.A. in Public Relations at the State University of New York at Oswego in 2016. She aspires to help others in their process of evolution and personal success.