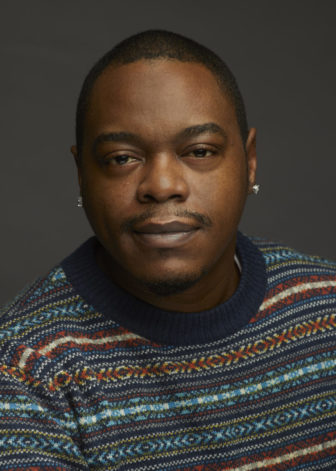 Keith White, Violence Interrupter
Contact: kwhite@gosonyc.org
Keith was the first hire at the SAVE Wagner site. Now he is in position to help others and deter youth from becoming involved in the justice system by helping to change their mindsets and providing resources. Keith feels it is his obligation to change the norms of Wagner to help his community thrive.