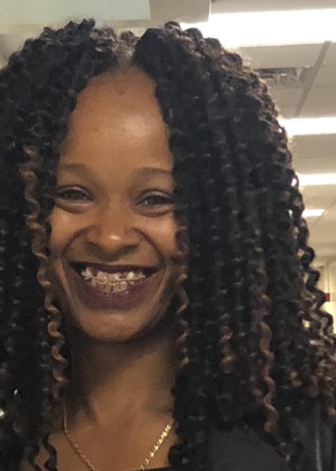 Kashida Maloney, Executive Assistant / Project Manager
Contact: kmaloney@gosonyc.org
Kashida—who goes by Kash, joins GOSO as Executive Assistant/Project Manager. Kashida was previously an assistant buyer at a fashion company. Prior to being in the fashion industry, she worked at a business magazine. She has a passion for fashion and a love for dogs.
Some fun facts about her are that her favorite color is orange, and she has been trying to learn how to draw calligraphy for a few months.
She's excited to work at GOSO because of the real impact the organization has on people's lives!