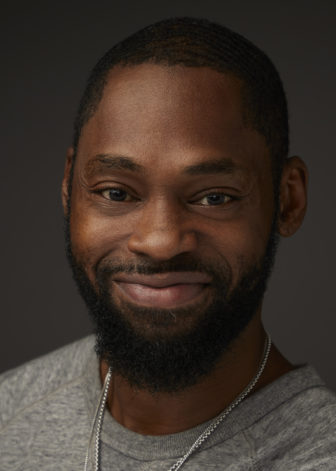 Jedidiah Jimoh, ACS Outreach Facilitator and Violence Interrupter
Contact: jjimoh@gosonyc.org
Jedidiah has been on the SAVE team since 2018. He began working as an Outreach Worker and was successful because of his connection with the youth. He eventually took on the role of Violence Interrupter and continues to connect authentically with youth because he can relate to many of the things they may be going through. Jedidiah strives every day to encourage young people to change their mindset and challenge themselves to see better and do better for themselves.