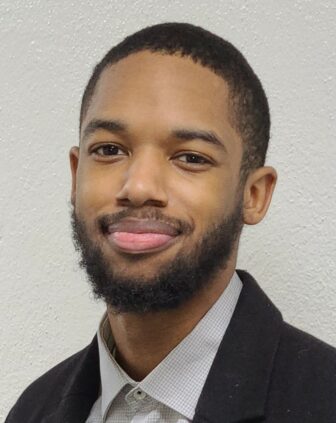 Erick Weaver, Manger of Operations & Programs – SAVE
Contact: eweaver@gosonyc.org
Erick looks over and evaluates various reports, accounts, and schedules to make sure they are correct in its current state. Along with looking over official documents and time restraints, his role also requires him to contact and interview participants involved with GOSO. Originally a GOSO participant himself, Erick would find various summer jobs with the help of GOSO.
Prior to working these GOSO approved summer jobs, Erick would find himself attending the University at Buffalo where he would earn his bachelor's degree in Communication.