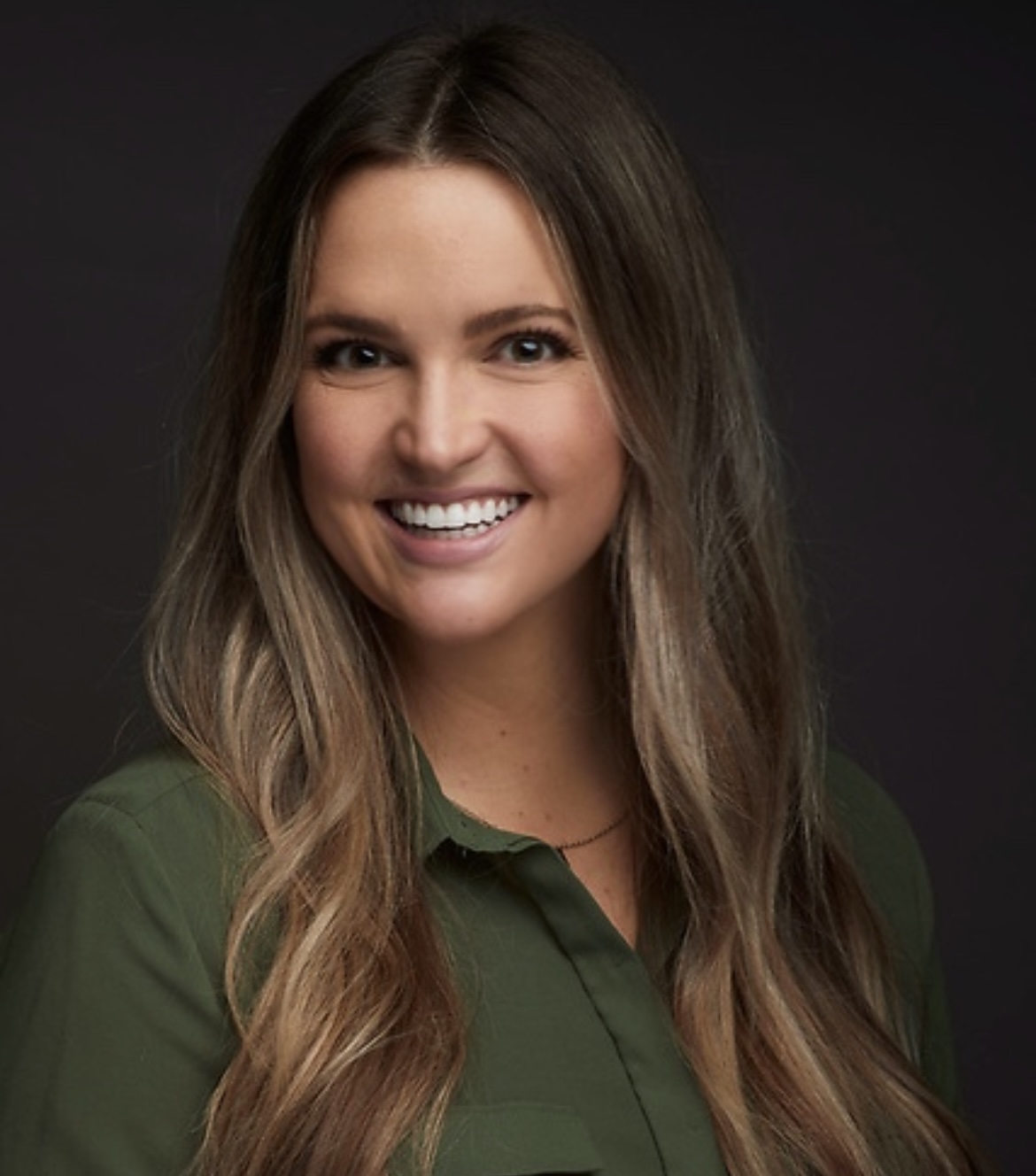 Emily Fascilla, Director of Development
Contact: efascilla@gosonyc.org
Emily Fascilla leads GOSO's communications and fundraising efforts as Director of Development. She has a longtime passion for ensuring nonprofits receive the funding they need to not only fulfill their mission but allow it to grow and thrive. In her eight years of experience in direct service organizations, she has worked with nonprofit missions confronting domestic abuse, sexual assault, lack of mental health services, and access to quality education. In 2015 she managed the $1.8 million dollar capital campaign for the Women's and Children's Alliance which provided Idaho with its first transitional housing shelter. In 2017 she moved to New York City to join Safe Horizon, the largest domestic violence shelter network in the nation.
Emily's approach to development is always through the lens of deep community engagement and education, as she steadfastly believes awareness is the greatest agent for change. She graduated from Boise State University where she obtained her Bachelor's Degree in Communications and Psychology and is a recipient of IBR's 40 Under 40 award. Through her cultivation skills, Emily was recognized internationally for an Ambassador Program she grew and scaled to over 300 people.