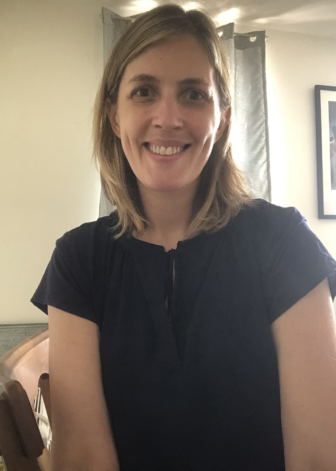 Camilla Peters, MSW, Senior Director of Programs
Contact: cpeters@gosonyc.org
As the Senior Director of Programs, Camilla oversees GOSO programming. Camilla has her MSW from Fordham University and Ed.D in Executive Leadership from St. John Fisher College. She is excited to join GOSO and assist in developing programs and opportunities for its participants. Most recently, Camilla was the Program Director at Geel Community Services, overseeing a residential program. Prior to Geel Community Services, Camilla worked at Catholic Charities in Connecticut, where she oversaw both a psychosocial clubhouse and mentorship program. Camilla loves to travel and has a goal of stepping on all seven continents (three to go). COVID has paused this goal but now Camilla has taken on the hobby of hiking at least twice a month, exploring new trails and/or mountains each time.