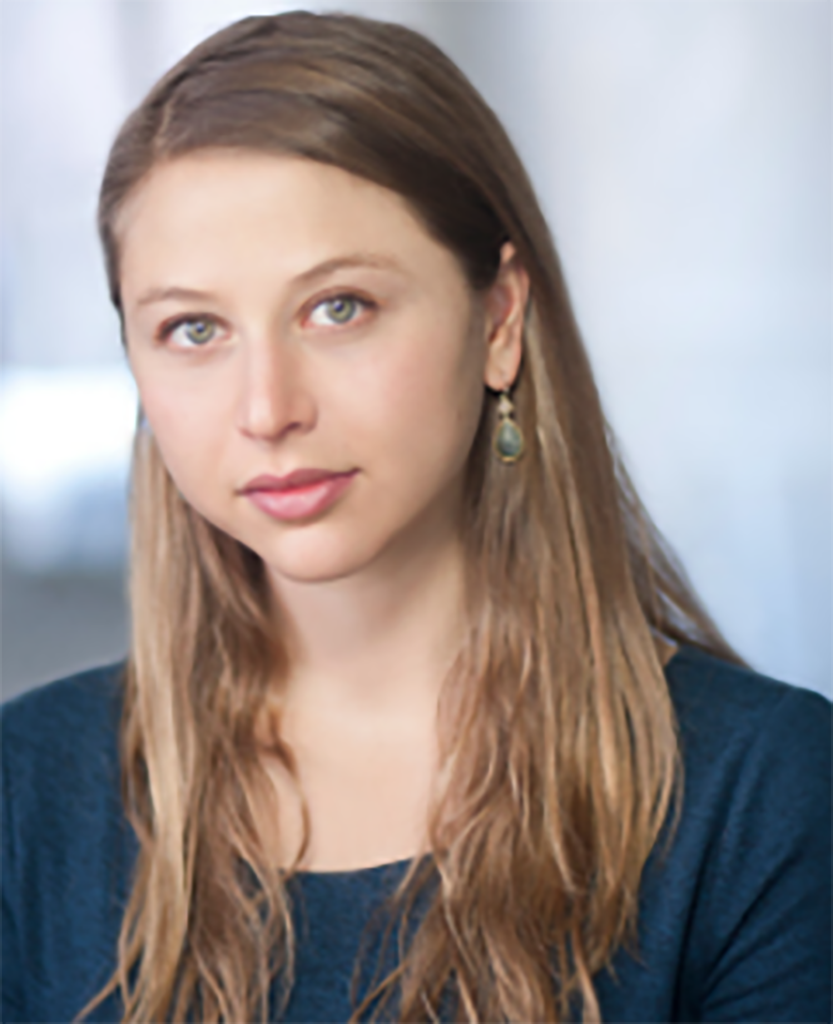 Getting Out and Staying Out will hold its annual gala on April 25th (tickets here) at Chelsea Piers, an evening spent celebrating all the hard work our guys have been doing this year, and ensuring that GOSO's vital mission to help justice-involved youth will continue into the future.
Leading up to the event we are taking to the blog periodically to introduce you to those we'll be honoring and with whom we'll be celebrating in April. Today, we'd like to introduce you to one of this year's six Volunteers of the Year, Julia Milch.
Julia Milch is New York, born and raised. Formerly with Microsoft's US Public Sector team in Washington, D.C., Julia currently works at her family business, Laundrylux, as she prepares for business school in the fall. Julia is passionate about GOSO and looks forward to applying her learnings from business school to future work with the guys and the GOSO community.
It has been such a great experience working with GOSO. The guys are hard-working and committed, it's an honor to work with them to help them realize their educational, career, and personal goals. I am inspired by their resilience and look forward to continued work with this incredible organization!
For full information on the gala please visit GOSO's 501 Auctions site. To purchase tickets, click here.