Please join us for a benefit to celebrate our success in reducing recidivism in New York City!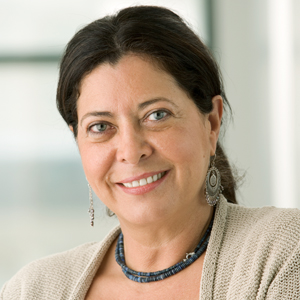 An entrepreneur and activist, Wendy has worked at Hugo Neu for over 30 years, alongside and strategically advising her late husband John L. Neu, who served as Chairman until his death in February 2013. In her role as Chairman and CEO of the Hugo Neu group, Wendy leads the companies in all aspects of strategy and development.
Since joining Hugo Neu in 1980, Wendy has been involved in all aspects of the company recycling business, from sales and operations, to government affairs and financial oversight. She has led efforts to ensure that Hugo Neu's recycling operations meet and exceed state and federal regulatory standards and has actively advocated for raising standards in the industry as a whole.
Wendy is passionate about social justice issues, among them, assisting justice-involved people obtain employment at Hugo Neu. A graduate of Cardozo School of Law (J.D.), Wendy started out her professional career as a social worker for Trenton State Prison and the Yardville Correctional Facility, where she developed and implemented inmate work programs.
GOSO is proud to honor and acknowledge her dedication and advocacy for formerly incarcerated people.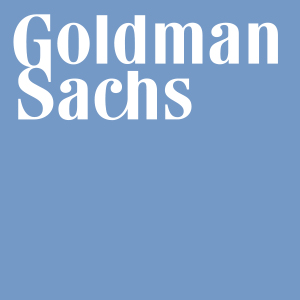 Goldman Sachs is being honored as GOSO's partner of the year for its substantial dedication and commitment to the organization. Over the last year, over 40 Goldman Sachs employees have volunteered for GOSO by participating at various events including three separate workshops, exclusively staffed by Goldman Sachs employees, focused on teaching interview skills and financial literacy, or serving in the GOSO mentorship program.
Two Goldman Sachs employees have also joined the GOSO board of directors where they have led a number of results-oriented initiatives including establishing new volunteering programs and helping to revamp the organization's budgeting and financial oversight processes. In addition to the time and effort given by Goldman Sachs employees, GOSO has received generous financial support through individual employee donations and funding by the firm of certain volunteering events. These substantial contributions have helped raise awareness, attract additional support and given GOSO participants exposure to many of Goldman's individuals who model hard work, dedication, and a commitment to giving back within the community.
SEE YOU AT THIS YEAR'S GALA! The Lighthouse at Chelsea Piers
/
A LOOK BACK: 10TH ANNAUL GALA WITH JOHN LEGUIZAMO
/