Please join us for a benefit to celebrate our success in reducing recidivism
in New York City!
HONOREES:
Gabi Hamani
Yair Talmor
SOCIAL JUSTICE HONOREE:
Jim St. Germain
VOLUNTEER HONOREES:
Sam Fremont-Smith
Robert Harwood Matthews
Kwame Fynn
Julia Milch
Cindee Rifkin
Ari Shapell
Wednesday, April 25, 2018
Pier Sixty at Chelsea Piers
23rd Street and West Side Highway
New York, NY 10011 Jim St. Germain is the co-founder of PLOT (Preparing the Leaders of Tomorrow). Jim has an Associate's degree in Human Services from the Borough of Manhattan Community College and a Bachelor of Arts degree in Political Science from the John Jay College of Criminal Justice. He works with juvenile justice-involved youth and their families in New York City. He is on the Board of the National Juvenile Defender Center and was appointed by President Barack Obama to the Coordinator Council on Juvenile and Justice Delinquency Prevention (CCJJ).
Previously, Jim was a youth care worker at a juvenile facility, where he was once a resident. Additionally, he was a youth advocate for people living with mental illness at the Mental Health Association, Inc. and a member of New York State's Division of Criminal Justice Services Youth Advisory Council. Jim has worked with countless local, state and federal officials advising on matters related to juvenile justice, mentoring, mental health, substance abuse, and educational issues. In addition to those mentioned previously, some other noteworthy individuals with whom he has worked are Governor Andrew Cuomo, Congresswoman Sheila Jackson of Texas, and Senator Chris Murphy (D-CT), to name a few.
Jim has overcome many obstacles in his young life. His passion for public service comes from his life experiences and his sense of personal responsibility to his community. He speaks three languages: English, French and his native Creole. Jim is the author of a memoir, A Stone Of Hope. Most importantly, Jim is a dedicated father to his young son, Caleb.
Sam Fremont-Smith is a former restaurant and private chef, whose past clients include Eddie Murphy. She is also an experienced caterer and has worked with Martha Stewart Magazine. Her love of cooking, gardening, and style is evident as she's even a licensed NYC tree pruner.
In addition to her diverse professional career, Sam has had many diverse travel experiences, including 8 years living in Hong Kong. Currently, while she isn't volunteering weekly at GOSO, she works with the Plaster House, a rehabilitation center for children who have had corrective surgery in Tanzania, and is the Director of Carnegie Hill Neighbors, an organization in the historic Upper East Side of Manhattan. She is a proud mother of three.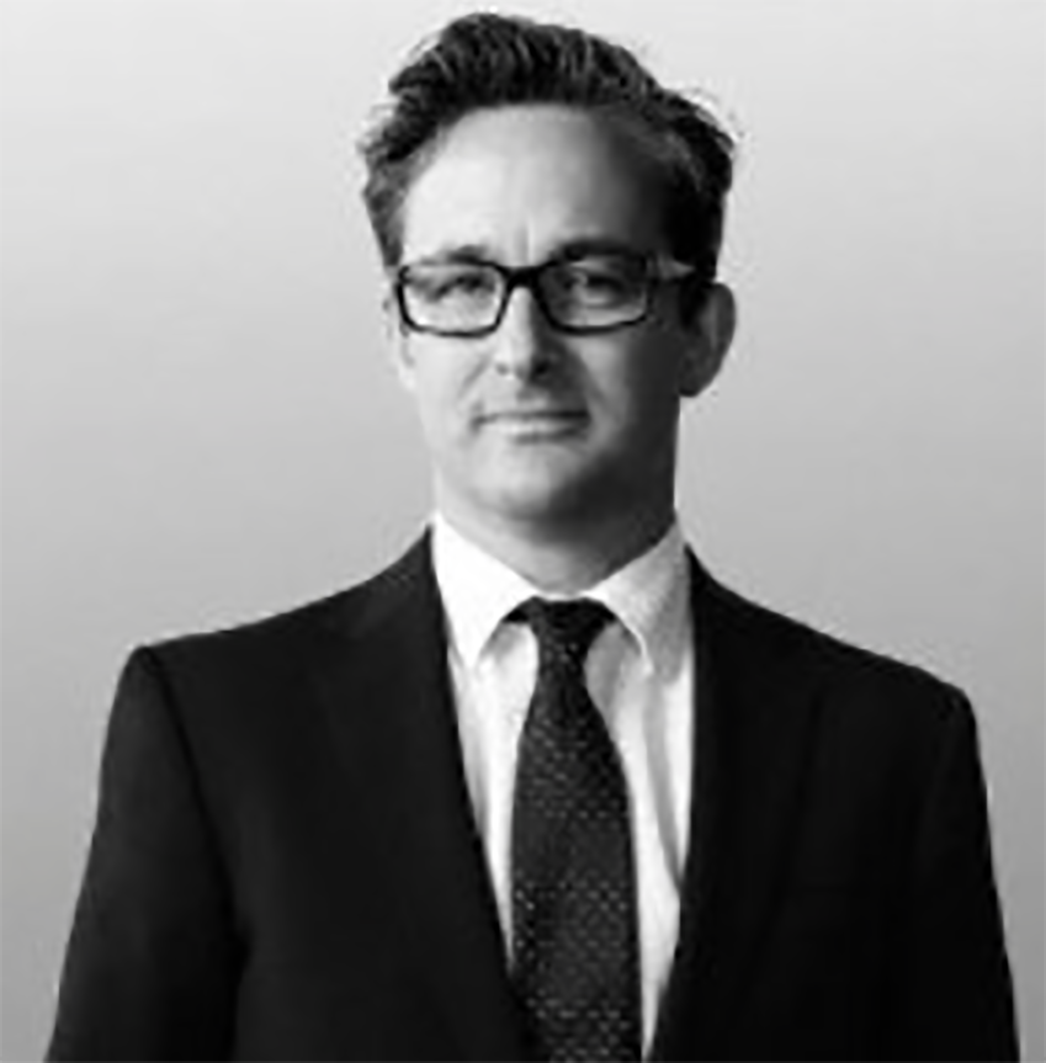 Robert Harwood Matthews is currently an EVP at Starcom, responsible for Samsung's US media team. Formerly President of creative agency TBWA Chiat Day New York and CEO of PR firm, HL Group. He has spent 24 years working in advertising and communications. A Brit working through London, Los Angeles, and New York. A passionate advocate for GOSO, a believer in environmental activism, avid reader, motorcyclist and father of two kids here in New York.
"I felt strongly about GOSO from the moment I walked into 116th Street, I wanted to help the Guys channel their energy; to teach them what I could and in turn learn from them. This struck me as a group of young men who are readily, easily, and sometimes willfully ignored. It's an honor to serve the guys and to work alongside the amazing staff of this organization."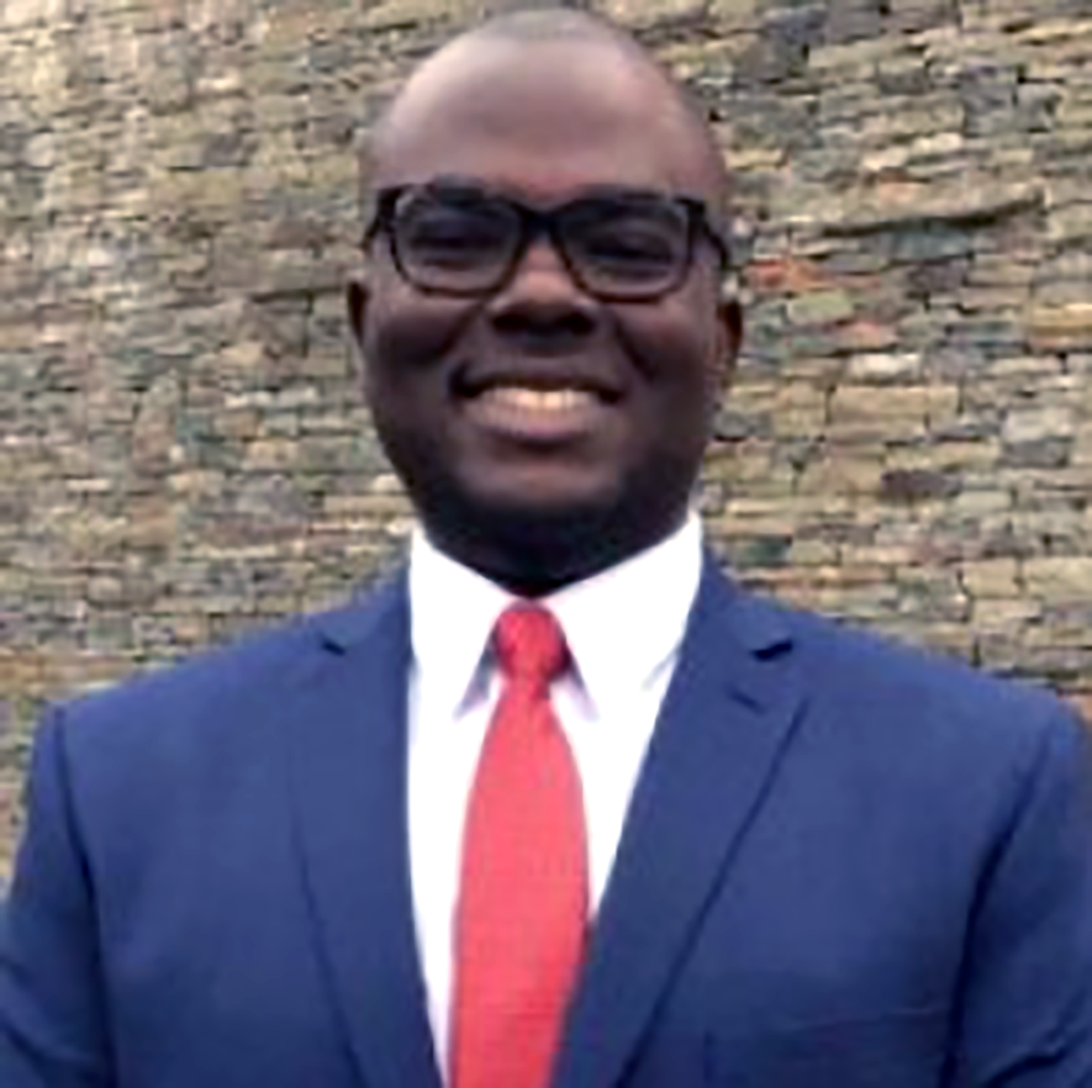 Kwame Fynn is an Associate with the Investment Management Division at Goldman Sachs Asset Management (GSAM). He graduated from Macalester College where he majored in Economics, Applied Mathematics, and Statistics.
Beyond his day-to-day responsibilities, he is involved with various diversity, recruiting and mentoring initiatives in-and-out of the office. Fun fact: he grew up in Ghana and bred dogs during his childhood; and since moving to New York in 2013 he's never missed the Westminster dog show.
Three years ago Reg Andre invited him to GOSO's gala where he was inspired by the passionate and voluntary efforts of the GOSO guys. At the end of the night he met Mr. G who suggested the best way to be involved is to just show up!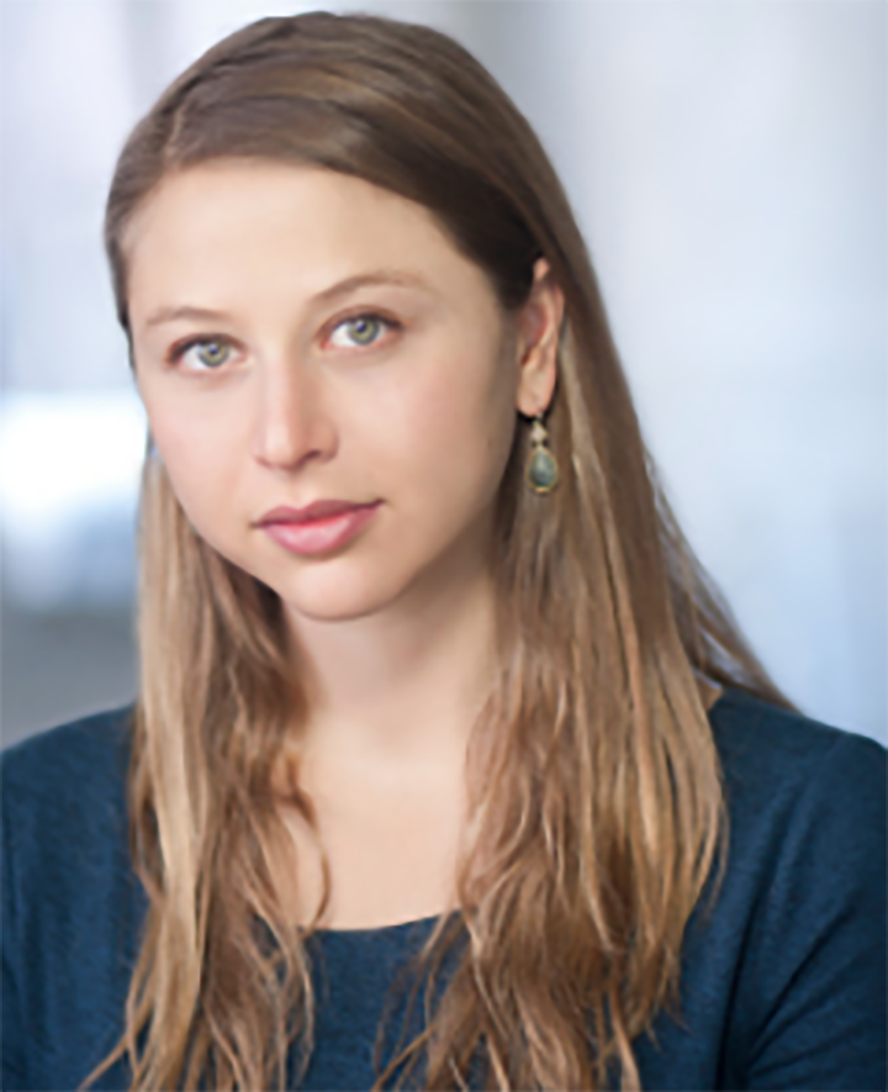 Julia Milch is New York, born and raised. Formerly with Microsoft's US Public Sector team in Washington, D.C., Julia currently works at her family business, Laundrylux, as she prepares for business school in the fall. Julia is passionate about GOSO and looks forward to applying her learnings from business school to future work with the guys and the GOSO community.
"It has been such a great experience working with GOSO. The Guys are hard-working and committed, it's an honor to work with them to help them realize their educational, career, and personal goals. I am inspired by their resilience and look forward to continued work with this incredible organization!"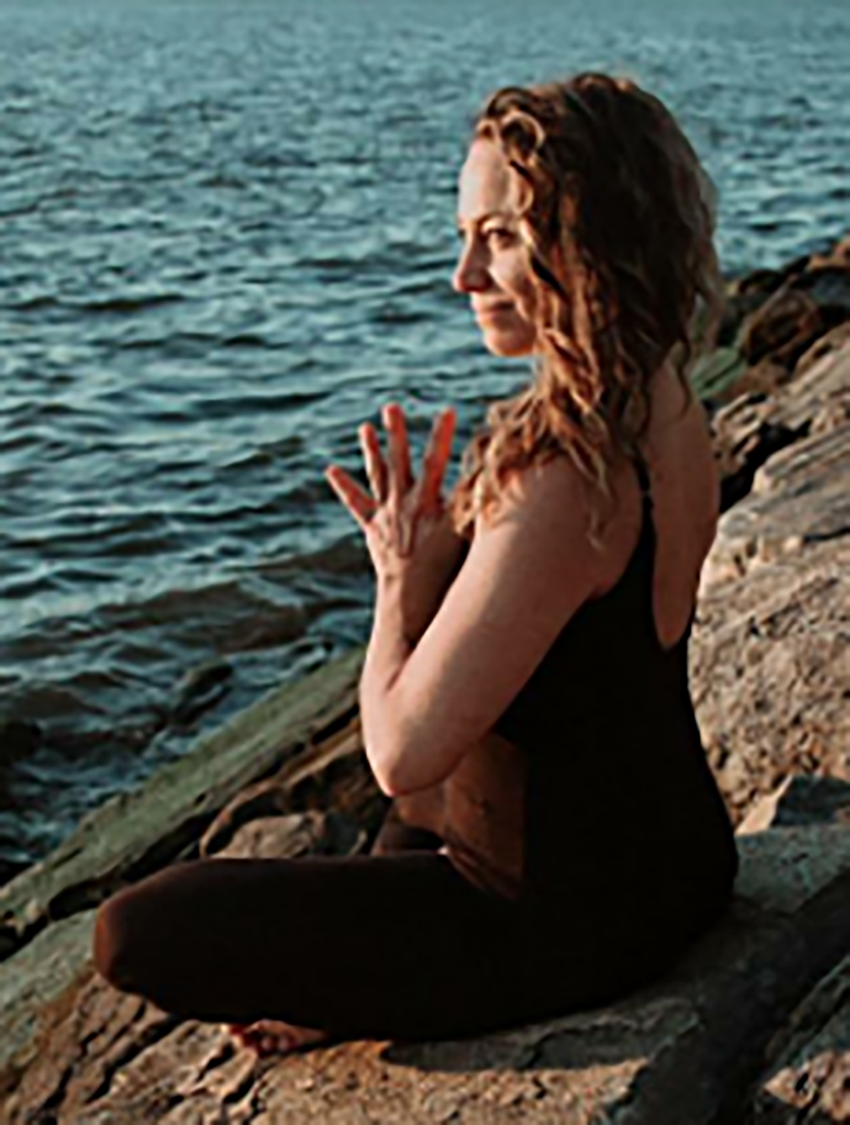 Cindee Rifkin is a yoga and meditation teacher who brings her skills, intuition and daily medicine practices to those who want to find relief from addiction, trauma and bring joy and meaning back into their lives. Certified in Hatha, Ashtanga Vinyasa and Forrest Yoga, she integrates yoga, breathing, meditation, spiritual connection and music to help her clients. She says that by quieting the mind, strengthening the body, and healing emotional and physical pain, people can gain the power to create a better life and be their authentic selves.
In 2003, she moved to India to immerse herself in yoga traditions and philosophy with students of Sri Krishnamacharya. Her primary practice is Forrest Yoga – a healing system. She travels throughout the U.S. providing trauma-informed yoga practices to groups, non-profits and individuals. If you would, please take a moment right now and breathe deeply – breathe the deepest breath you have taken all day. Pause and do it again. You have begun the process. From the heart.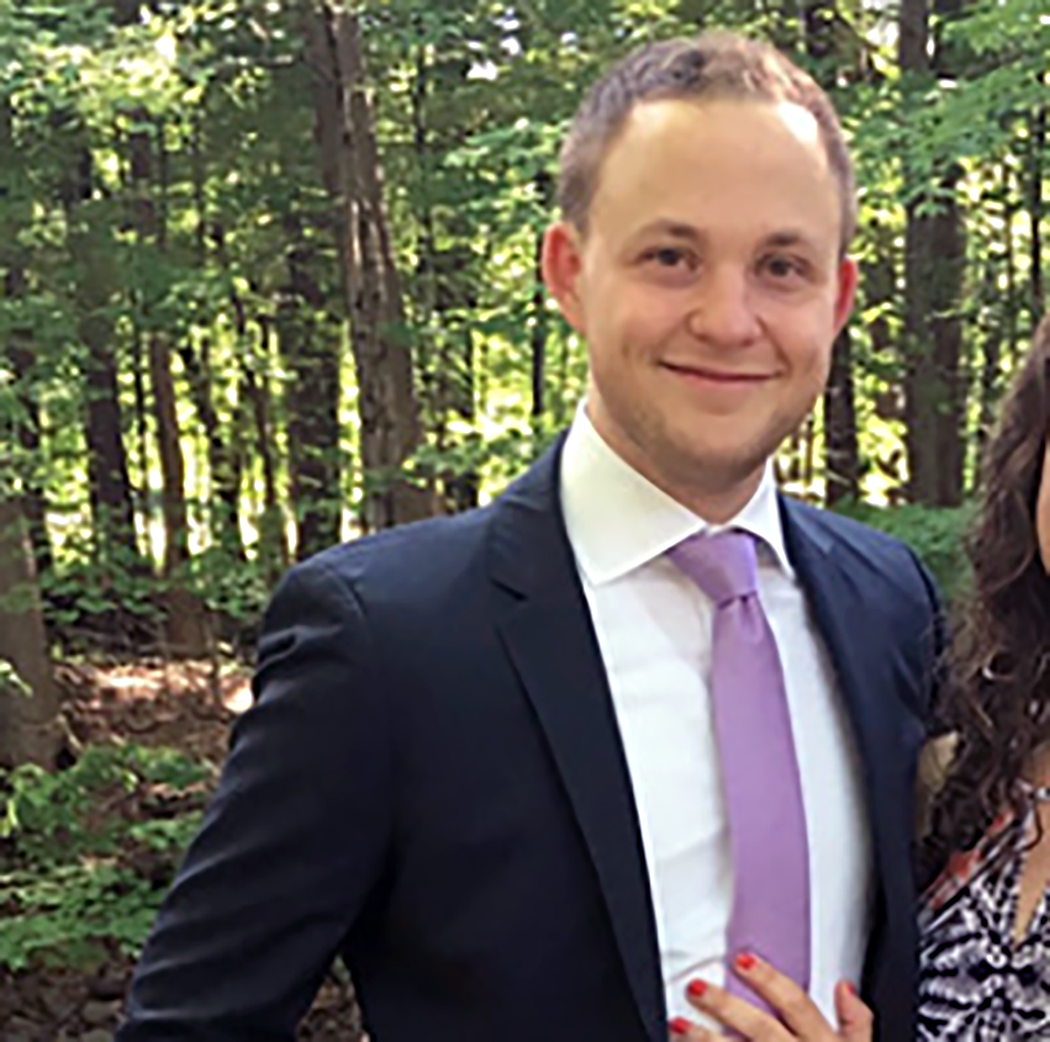 Ari Shapell currently helps run a product and technology consultancy firm, where he serves as the head of finance and the lead product manager. He has been a volunteer with GOSO for over two years, mentoring GOSO participants through the Coaches Club, helping to fundraise, and visiting GOSO Guys on Rikers Island.
He is a big fan of the GOSO mission, having seen the powerfully positive impact GOSO can have on the young men who attend its programming. He has immensely enjoyed working with the Guys – who have taught him a lot about the importance of grit, determination and hard work.
SEE YOU AT THIS YEAR'S GALA! Pier 60 at Chelsea Piers
/
A LOOK BACK: GOSO'S 2017 GALA
/