Here, you'll find a calendar of upcoming events and seminars organized to help you reach your goals. If you have any questions, talk to your Career Manager! All events are for GOSO Guys only (closed to the public).
GOSO 2019 Vocational Training Calendar
GOSOWorks ONLINE APPLICATION
/
CLICK HERE to complete the online application for our employment program, GOSOWorks.
August 26, 2019

GOSO Walk-in Intake Hours

August 26, 2019 @ 10:00 am - 4:00 pm


If you are a:

young man
aged 16 to 24
who has had involvement with the criminal justice system
and are committed to making positive changes in your life

you can walk-in on Mondays from 10:00am until 4:00pm to find out more about our program and request an intake.

Mellow Mondays (Art Group)

August 26, 2019 @ 1:00 pm - 2:00 pm
1400 Fifth Avenue, New York, NY 10026

Mellow Mondays is an arts-based group that promotes creativity and relaxation for GOSO participants. The group meets weekly, from 12pm to 2pm, in the Tutoring Room at the Education and Vocational Center.

BROSO (Group)

August 26, 2019 @ 2:00 pm - 3:00 pm
75 E 116th St, New York, NY 10029, USA

August 27, 2019

August 28, 2019

August 29, 2019

August 30, 2019

WEEKLY STAFF MEETING

August 30, 2019 @ 9:15 am - 9:45 am


Participants are asked to come to GOSO after 10am on Fridays as staff will have limited availability during staff meetings.

GOSO Closes at 1pm (Summer Fridays)

August 30, 2019 @ 1:00 pm - 5:00 pm


GOSO will be closing at 1pm on Fridays from 5/31/2019 until 8/30/2019.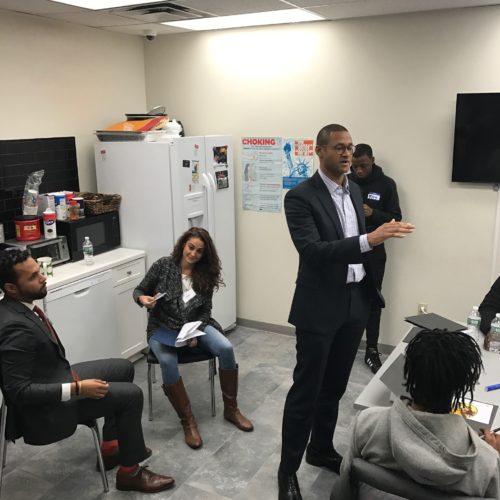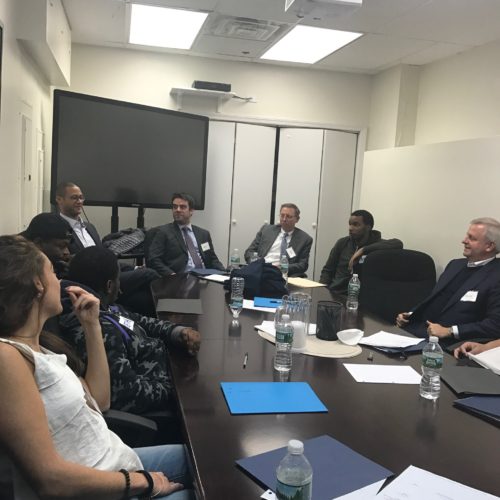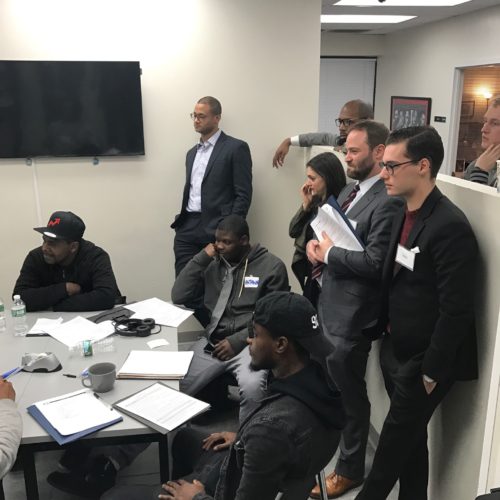 Industry professionals volunteering their time to teach the GOSO Guys strategic interview skills.